"

HAPPY LABOR DAY!
So much has changed since this holiday last year. Covid-19 has forced many to pivot, to learn how to work from home, become adept at zoom (still learning...) and other online platforms, to figure out how to limit or forego meetings in person. And if you do manage a getaway of some kind over the four-day weekendm it certainly isn't the carefree vacations of the past. BUT, despite all of these new challenges, fears and inconviences big and small, I've also heard many uplifting stories
. Acts of courage, generosity and selflessness. We've been forced to be STILL more than usual. And that allows time for reflection and introspection. We are not promised tomorrow, let alone next year. Are you living your best life? Has fear kept you from pursuing a crazy, wonderful dream? If not now, when? Next Labor Day, will you be on autopilot or engaged and excited about your life? You are not alone. Since my number one strength is connectedness, I know a LOT of people! Who can I connect you with who can help you succeed in creating your dream life? I love helping people find their purpose because I know what it feels like to be on fire about life! I want that for you, for everyone! Reach out to me. What do you have to lose?
And don't forget, essential oils are amazing tools to help you navigate all the changes! I do FREE wellness consultations. You can see my calendar here and choose a day/time that's convenient for you.

Be sure and enter my raffle for a free sample of Hope Essential Oil Blend by sharing a dream job you had or dream of having!

And if you're ready for the smell of Fall, you'll find diffuser recipes below!
Also, like my
Hope Essential, LLC
Facebook business page for information on how essential oils can help with other health concerns and get updates on classes, events and giveaways!
BLOOD SUGAR LEVELS AND ESSENTIAL OILS

EMOTIONIAL RELIEF & PANCREAS SUPPORT:

Geranium Essential Oil has been found to help support emotions and the pancreas, which is often overworked when blood sugar levels are not balanced. ALWAYS consult with your doctor before using the oils--the positive effects may require a change in the dose of one or more medications. Essential oils are natural, so your body knows what to do with them! You can learn more about these oils

here

.

Be sure and visit my

website

for more ways to improve your health!
FemCity Johnson City Collective Event
Tues., September 15,

12:00-1:30 * Please note new time!




Zoom Meeting!

ARE YOU A FEMALE BUSINESS OWNER IN THE TRI-CITIES?

FemCity is a place for women in business to come together in support of each other. And it's happening right here, in our own community. I am honored to lead this mastermind group with a global reach and invite you to be a part of it! Your first visit is

FREE

with a

30

day free membership!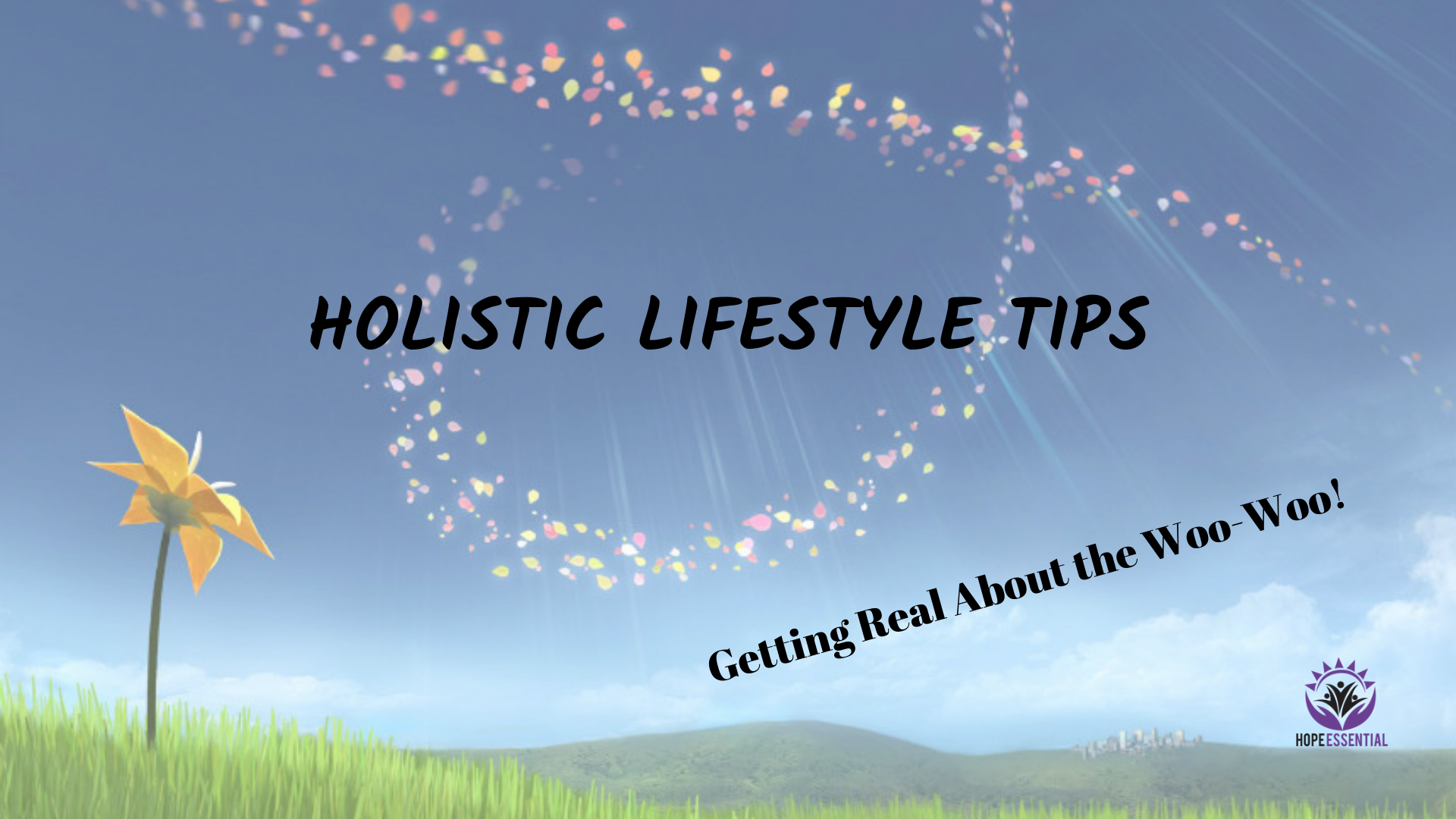 Facebook Live Event!
Holistic Lifestyle Tips--Getting Real About the Woo-Woo!
Every Wednesday 9:00pm-9:10pm
THERE IS HOPE FOR A QUALITY OF LIFE AS YOU AGE, but the odds will be more in your favor, in my humble opinion, if you open your mind to a different, whole body approach instead of treating symptoms. I have embraced a holistic approach to wellness for over 25 years and would love to share what I've learned on my journey.
I am 62, genetically pre-disposed to diabetes, and yet I am not on ANY daily prescriptions or OTC
. Are you ready for positve change?!
SOMETHING NEW! I am now interviewing various holistic practitioners during the Facebook Live!! You won't want to miss this!
ESSENTIAL OILS MADE EASY
Thurs., 9/10, 6:30pm-7:30pm
Zoom Workshop

I am so excited to announce we have a monthly online class for those who have sampled the oils, had a great experience and want to know more, or you know very little and are curious! Either way, if you are not already a doTERRA Wholesale Customer and would like to take advantage of this class, just email me for details. IF YOU RSVP BY TUES., 9/4, I'LL MAIL SAMPLES TO YOU FOR THIS INTERACTIVE CLASS!!

BALANCING BLOOD SUGAR, NATURALLY
Thurs., October 1 6:30pm-7:30pm
Zoom workshop

REGISTER BY 9/21 TO RECEIVE FREE ESSENTIAL OIL SAMPLES! Unbalanced blood sugar levels can lead to a multitude of health issues. Medications often come with the price of serious side effects. Discover how essential oils can help!
Once you RSVP, I will contact you for your address and mail you the samples for the class. This is going to be so much fun!

doTERRA BUSINESS MADE EASY
Thurs., September 17, 7pm-8pm
Zoom Workshop

If you are considering adding another stream of income, or maybe you're looking for purpose, or both. If you're open to a natural solutions lifestyle and you LOVE helping people, consider attending this online class to see if doTERRA might be a good fit for you. You do NOT have to be an existing wholesale customer to attend. NO pressure to make a decision about the products or business, just education so that you can make an informed decision. My team has created an amazing community of "oilers" and if you think this might be your tribe, check us out!
SAVE 10% on Serenity Restful Blend

:

anyone but me need more and better sleep? This blend of oils is especially helpful for "racing brain" issues!
FREE Product of the Month:

White Grapefruit

Essential Oi

l: put in your water for great taste and digestive benefits; diffuse to cleanse the air; supports healthy skin, and so much more!. Free, when you place an order of 125pv before the Sept. 15!
Medical/Health Disclaimer—By law, I am required to say: This information is not intended to cure, diagnose, prevent or treat medical conditions, nor is it a substitute for the product user's guide. Please consult with a physician before beginning this or any other new health care program. These statements have not been evaluated by the FDA and are for informational purposes only.
© 2020 Hope Essential, LLC