Newsletters
THE BIG HOLIDAYS ARE JUST AROUND THE CORNER! It's in the air--I can feel the building buzz, smell the familiar Fall scents of cinnamon and clove. People are already posting countdowns to Christmas...! While I'm a huge fan of Christmas, I also have no desire to rush time. It passes much too quickly as it is. for me, anyway.
Halloween is one of my favorite holidays--I just love seeing the kiddos in their costumes and the parents out with them. Unfortunately, I end up eating way too much candy before, during and after this holiday (which is why it's not in the house any other time!) Why not treat yourself to a sweet-smelling sugar scrub instead? Check out the recipe below!
Did you know something as natural as ginger essential oil can help with tummy upset? To help you counter those times of overindulging in foods that don't agree with you, I'm giving away a free sample of ginger! Just remember, we're all uniquely made, and you may require different oils. I'm happy to help you figure out YOUR blend. Email me for more information or find me on Facebook.
Be sure and enter my raffle below by sharing your favorite Halloween memory! And like my
Hope Essential, LLC
Facebook business page for information on how essential oils can help with other health concerns and also get updates on classes, events and giveaways!
BLOOD SUGAR LEVELS AND ESSENTIAL OILS

THERE IS HOPE! Because we are all uniquely made, one medication, one essential oil isn't the answer for every individual. We need to be patient in trying different things, yet tenacious about finding what works. ALWAYS consult with your doctor before trying anything new. Good results with natural solutions like DigestZen TerraZyme Digestive Enzyme Complex may bring down your numbers which will require altering your medications. The good news is that e

ssential oils are natural, so your body knows what to do with them! You can learn more about these oils

here

.
UPCOMING EVENTS FOR HOPE ESSENTIAL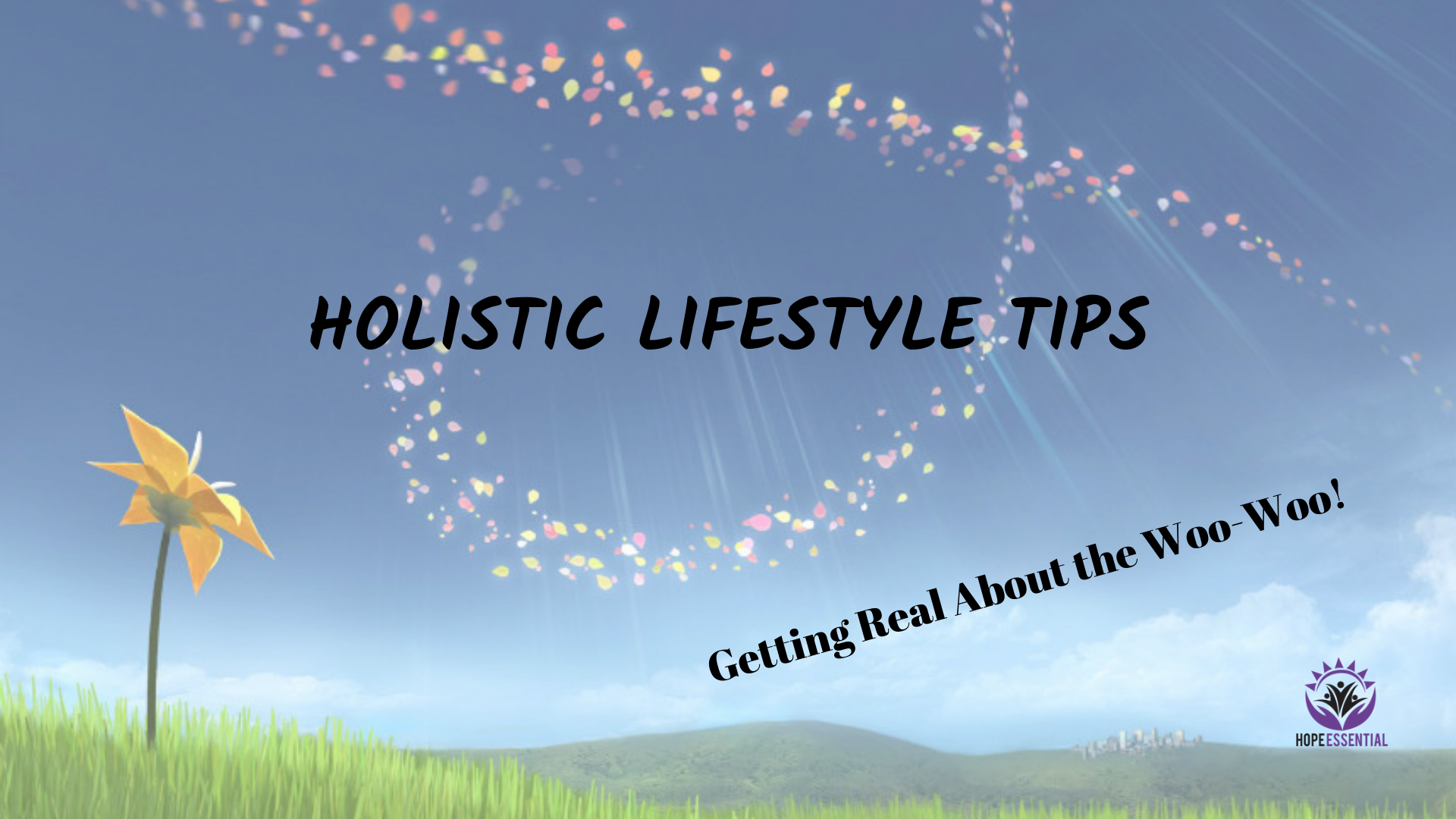 Facebook Live Event!
Holistic Lifestyle Tips--Getting Real About the Woo-Woo!
Every Wednesday 9:00pm-9:10pm
THERE IS HOPE FOR A QUALITY OF LIFE AS YOU AGE, but the odds will be more in your favor, in my humble opinion, if you open your mind to a different, whole body approach instead of treating symptoms. I have embraced a holistic approach to wellness for over 25 years and would love to share what I've learned on my journey. I am 61, genetically pre-disposed to diabetes, and yet I am not on ANY daily prescriptions or OTC. Are you ready for positve change?!
FemCity Johnson City Collective Event
Tues., October 15, 11:30-1
Rock's Wood Fired Pizza
3119 Bristol Hwy., Johnson City

ARE YOU A FEMAILE BUSINESS OWNER IN THE TRI-CITIES?
FemCity is a place for women in business to come together in support of each other. And it's happening right here, in our own community. I am honored to lead this mastermind group with a global reach and invite you to be a part of it! Your first visit is FREE with a 30 day free membership!
NETAR TRADE SHOW
Tues., October 22, 12pm-3:30pm
Holiday Inn Johnson City
101 W. Springbrook Dr. JC

For all of my realtor friends, be sure and stop by my table and enter the raffle for a free bottle of On Guard Immunity Blend Essential Oil! I will also share the many ways essential oils can help you get and stay healthy so you can continue to do what you love!

BOOST YOUR IMMUNE SYSTEM With ESSENTIAL OILS--Make & Take Party
Tues., Oct. 22 6:30p-7:30p
Advocate Integrated Medicine
215 E. Watauga Ave. #100 JC

It's October, which means the holidays are just around the corner--no time for sickness--for you or your loved ones! Learn how quality. CPTG doTERRA essential oils can help support your immune system! Several roller bottle recipes available for an optional make & take--$5.00 each. Bring friends! Workshop is FREE!
BRAIN HEALTH
Thurs., Oct. 24 2p-4pm
Kingsport Renaissance Center 1st floor
1200 E. Center St.. Kingsport

Free program for seniors. We gather to share information and support one another!

CURRENT TRENDS IN HEALTHCARE: PHARMACOLOGY UPDATES
Fri., Oct. 25 8am-3:30pm
SW Virginia Higher Education Center
Abingdon, VA

Hope Essential will be one of many awesome vendors at this event! If you're attending the conference or just out and about in the area, stop by my table and enter my raffle for free stuff!

Tri-Cities Oily Family doTERRA Make & Take Party
Tues., Oct. 29 6:30pm
Holiday Inn Johnson City
101 W Springbrook Dr.

You are invited to our MAKE AND TAKE ESSENTIAL OIL PARTY!
Take home one or more of our fun, easy and miracle-in-a-bottle projects! We will have 4 different oil blend options available to make for $5 each. Make as many as you like! Bring friends!
The party is FREE!!!
BUMP & BEYOND
Sat., Nov. 2 9am-4pm
Wesley Memorial UMC-Johnson City
225 Princeton Rd., JC

Come learn from area experts and see all what our community has to offer!
Educational sessions to include:
Breastfeeding, Pelvic floor therapy, Perinatal mental health,Car Seat safety,
Safe sleep,Yoga, Nutrition
Resources and vendors will include:
Cherished Mom
March of Dimes

Washington Co Health Dept,Ballad Health, AIMHiTN, High Country Doulas,
Nursing Nook, Amerigroup, UHC,
Premier Cosmetology (Nails, Hair & Makeup), Frontier Health, Motherhood Maternity, Birth Boot Camp, JC Police,
Read n Play, Integral Chiropractic
Start in Love Doulas, Living Massage & Wellness, ETSU Peds, Hope Essential,
Thirty One, Face Painting

HOLISTIC SELF-CARE DAY
Sat., Nov. 9, 11am-5pm
YWCA
1-6 State St., Bristol, TN

Family-friendly, fun and FREE! Join YW CARES for an inspiring and inclusive event to explore natural types of self-care for stress reduction, building resiliency, and nourishing the whole self. Sample classes. Prizes! And so much more! Be sure and come by my table to say "hi!" and enter my drawing for free stuff! I'll also be teaching a sample class where you will do a simple DIY project!
doTERRA OCTOBER PROMOTIONS
SAVE 20% on

Roman Chamomile Essential Oil

all month long. (This oil is calming to both the mind and body, as well as helps support healthy immune system function when taken internally.*)

FREE Product of the Month:

Clementine Essential Oil

when you place an LRP order of 125PV before the 15th (this oil may boost the immune system, support metabolic function and support gasttrointentinal health; and it smells amazing!)

200PV Promotion all month long: when you place an order of 200pv or more, you'll receive

Copaiba softgels, Copaiba essential oil AND Yellow Mandarin

!

(Copaiba helps sooth anxious feelings and when taken internally, supports a healthy immune and cardiovascular system.* Yellow Mandarin has an uplifting, calming aroma, refreshing, bright flavor and supports healthy-looking skin!)

​
* These statements have not been evaluated by the Food and Drug Administration. This product is not intended to diagnose, treat, cure, or prevent any disease.
Medical/Health Disclaimer—By law, I am required to say: This information is not intended to cure, diagnose, prevent or treat medical conditions, nor is it a substitute for the product user's guide. Please consult with a physician before beginning this or any other new health care program. These statements have not been evaluated by the FDA and are for informational purposes only.
© 2019 Hope Essential, LLC