Newsletters
<![endif]-->

March—National Nutrition Month This is pretty timely, since I've recently discovered that my cholesterol is the highest its ever been. Be sure and follow me on my Facebook business page for my videos chronicling my journey to "Better Numbers, Better Health." One easy, healthy change I made right away: pack my own salad dressing for lunches out--saves me 100 calories each time and no preservatives!
March 17--St. Patrick's Day Did you know St. Patrick wasn't from Ireland? He was born in Roman Britain, was kidnapped into slavery and brought to Ireland. He escaped to a monastery and converted to Christianity. He used the shamrock to explain the Holy Trinity; he's been credited for many miracles. Such suffering and such reward. But we don't have to suffer or perform miracles to make a difference in this world. Throw kindness around like confetti! Follow the Golden Rule. Smile often. Be an angel on earth. Even if people don't throw parades in your honor, you will be remembered fondly for your kindnessess. Who are some of your angels on earth?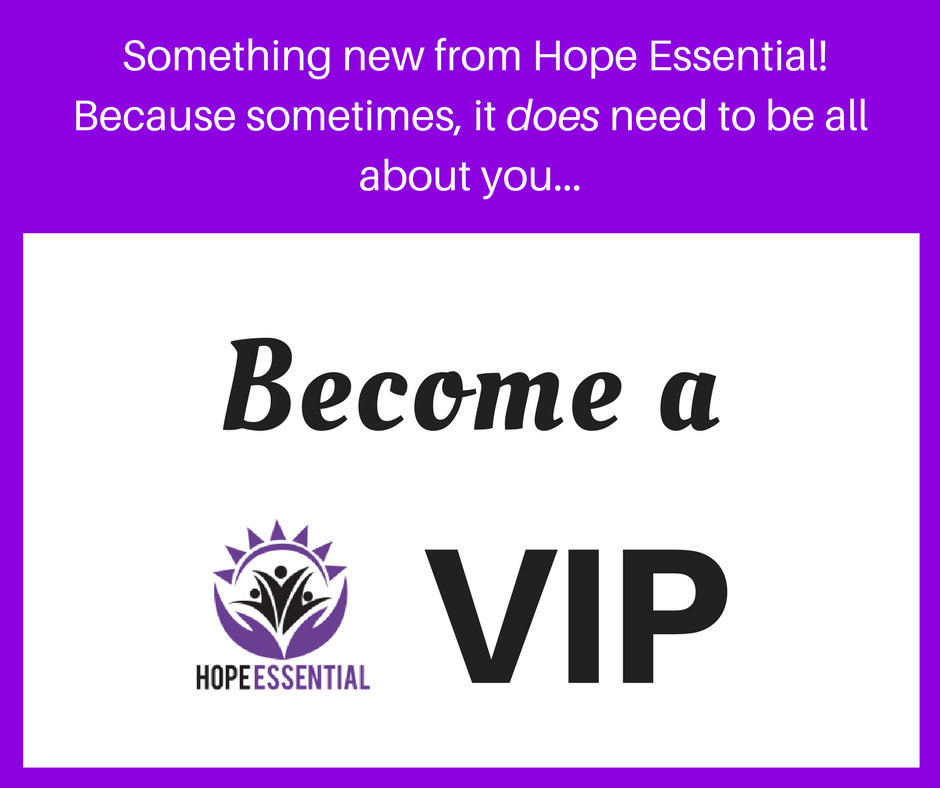 Hope Essential VIP Consultation Package
+Do you have a specific health concern that you'd like to address one-on-one?
+Are you committed to a natural solutions lifestyle and want to learn as much as possible, as quickly as possible?
+Does your crazy schedule make it difficult to attend classes, but you'd like to know more about these amazing oils
?
If the answer is "Yes!" to any of these questions, then this opportunity is perfect for you!
UPCOMING EVENTS FOR HOPE ESSENTIAL
DROP-IN WEDNESDAYS!
Every Wednesday, 2-4pm
Open Doors Coffee House
101 E. 8th Ave., JC

DUE TO A SCHEDULING CONFLICT, THERE WILL BE NO "DROP-IN WEDNESDAYS" ON 3/14

Do you have questions about essential oils but have a difficult time making it to a class? This is a great opportunity to just drop in and ask your questions! Awesome coffee house with $1.00 coffee for us seniors--yay! A wonderful menu and the friendliest staff. Can't wait to share a cup and some knowledge about how essential oils can support you toward wellness!
Wed., March 14 5:30pm
Women Owned Wednesday
Kosbe - The Small Business Connection
Kingsport Chamber of Commerce
400 Clinchfield St #100

If you live in the Tri-Cities, are female, and own your own business, please make plans to attend this event! You'll meet some great people and find lots of support. Building a business is full of challenges and a little less daunting when you can learn and grow from each other.

Thurs., March 15 6p
GOT SLEEP?
The Offices of Classic Title Company


806 E Jackson Blvd #1, Jonesborough

Are you one of those people who brags that you'll "sleep when I'm dead?" Wrong, wrong, wrong, on so many levels! Come find out why sleep is so important to your overall health and how essential oils can help support this super-important part of wellness. A prize for whoever brings the most guests--a full-size bottle of Serenity Restful Blend!

Fri., March 23 9am
GARDENING WITH ESSENTIAL OILS
Jonesborough Senior Ctr
307 E Main St, Jonesborough

If you're a member of the Jonesborough Senior Center, be sure and make plans to attend this class! Do you care about protecting your pets and wildlife from toxins? Essential oils can help! Make & Take Bug Spray
EATING FOR ENERGY COOKING CLASS: Create an Abundance of Energy
Hosts: Becky Russell & Sarah Haas
Sat., March 24 11am-12:30pm
Shakti in the Mountains
409 E. Unaka Ave., JC

In this workshop you will learn:
· Top foods that nourish your body for maximum energy
· How certain foods decrease your energy
· Easy tips to improve your health, energy, and vitality, including the many ways essential oils can support your body toward wellness.

Lunch provided, vegan friendly

Space is limited to 12, so reserve your seat now!


$35 early bird price—pre-pay by 3/14

; $45--prepay by 3/22
PHYSICAL WELLNESS: Got Veggies? Still Hiding Your Carrots In Your Napkin?

Confession time: I didn't start eating veggies until my forties! I'm not alone in the struggle.
Medical/Health Disclaimer—By law, I am required to say: This information is not intended to cure, diagnose, prevent or treat medical conditions, nor is it a substitute for the product user's guide. Please consult with a physician before beginning this or any other new health care program. These statements have not been evaluated by the FDA and are for informational purposes only.
© 2018 Hope Essential, LLC