Newsletters
HAPPY INDEPENDENCE DAY!
It's always bittersweet to celebrate a holiday that others sacrificed so much for, in order for us to have the freedoms we now possess. But we can honor them by never forgetting, and giving thanks. How will you honor our heroes?
Be sure and enter my raffle below by sharing why you're a fan, or not, of fireworks! And be sure and like my
Hope Essential, LLC
Facebook business page for information on how essential oils can help with other health concerns and also get updates on classes, events and giveaways!
THE UNTETHERED SOUL: The Journey Beyond Yourself, by Michael A. Singer

Finally, concrete examples of how to actually "Let go, let God."
FemCity Johnson City Collective Event


Thurs., July 18, 11:30-1
Rock's Wood Fired Pizza
3119 Bristol Hwy., Johnson City

ARE YOU A FEMAILE BUSINESS OWNER IN THE TRI-CITIES?

FemCity is a place for women in business to come together in support of each other. And it's happening right here, in our own community. I am honored to co-lead this new group and invite you to be a part of it!
BLOOD SUGAR LEVELS AND ESSENTIAL OILS

LOW BLOOD SUGAR SUPPORT: Cypress, Geranium and Rosemary Essential Oils have been found to help support low blood sugar issues. ALWAYS consult with your doctor before using the oils--the positive effects may require a change in the dose of one or more medications. Essential oils are natural, so your body knows what to do with them! You can learn more about these oils here.
UPCOMING EVENTS FOR HOPE ESSENTIAL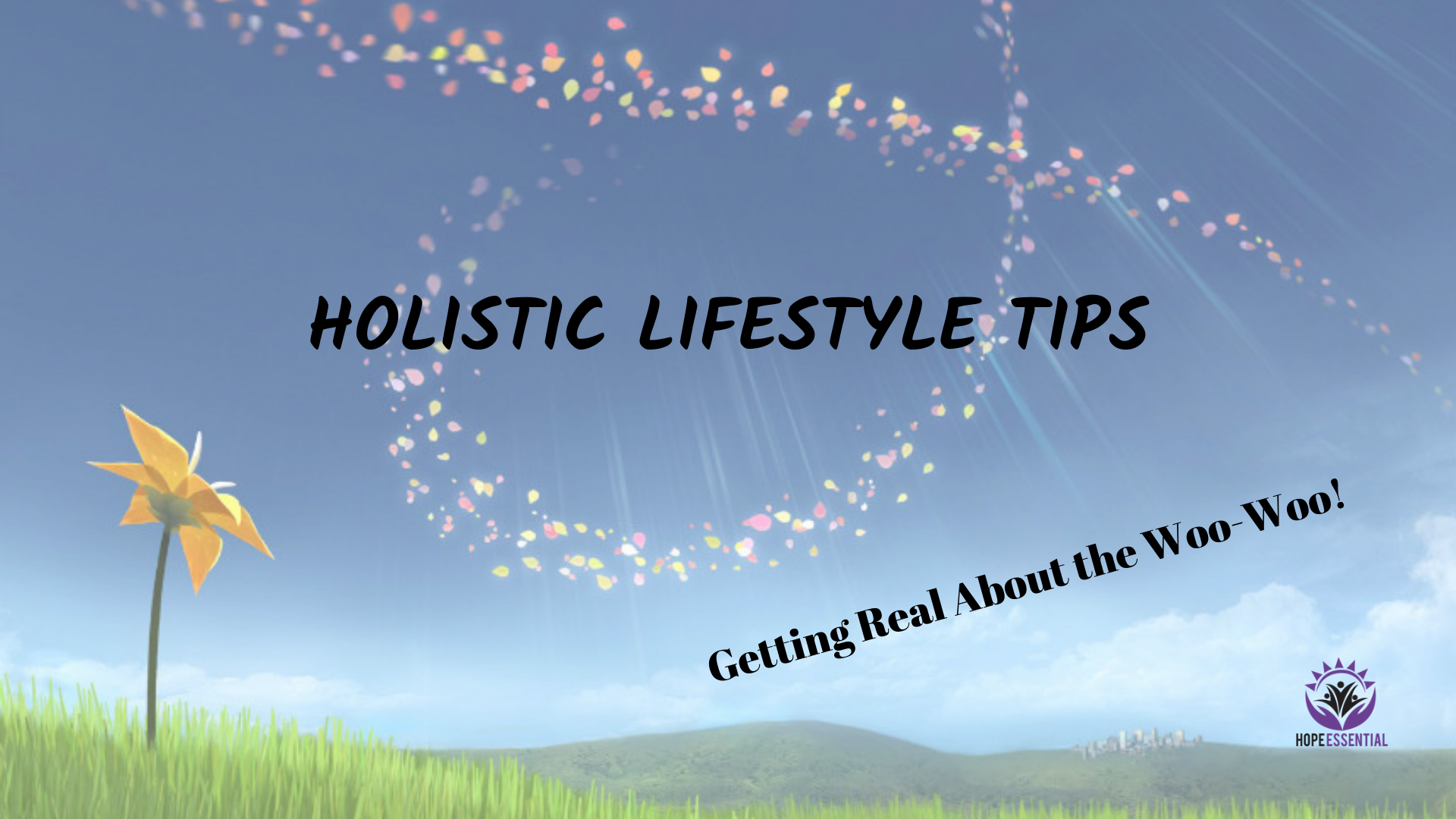 SOMETHING NEW! Facebook Live Event!
Holistic Lifestyle Tips--Getting Real About the Woo-Woo!
Every Wednesday, starting July 10 9:00pm-9:05pm
THERE IS HOPE FOR A QUALITY OF LIFE AS YOU AGE, but only if you open your mind to a different, whole body approach instead of treating symptoms. I have embraced a holistic approach to wellness for over 20 years and would love to share what I've learned on my journey. Are you ready?!
ESSENTIAL OIL MAKE & TAKE PARTY
(NEW LOCATION FOR THE SUMMER!)
Tues., July 23 6:30pm
Panera Bread


3140 Peoples St., Johnson City

You are invited to our MAKE AND TAKE ESSENTIAL OIL PARTY!
+Take home one or more of our fun, easy and miracle-in-a-bottle projects!
+YES, We have an oil for that!
+We will have 4 different oil blend options available to make for $5 each. Make as many as you like!
+The party is FREE!!! Bring friends! SEE YOU THERE!
doTERRA JULY PROMOTIONS
SAVE 10% on

TerraShield Outdoor Blend Spray

all month long. You no longer need to use toxic bug sprays to keep away the bugs!

FREE Product of the Month:

Lime Essential Oil

when you place an LRP order of 125PV before the 15th (this oil promotes emotional balance and well-being, is great for cooking/baking and so much more!

"Precious Petals Promo" for Wellness Advocates: contact me for details on how to earn free oils!
Medical/Health Disclaimer—By law, I am required to say: This information is not intended to cure, diagnose, prevent or treat medical conditions, nor is it a substitute for the product user's guide. Please consult with a physician before beginning this or any other new health care program. These statements have not been evaluated by the FDA and are for informational purposes only.
© 2019 Hope Essential, LLC