Newsletters
IT'S A BRAND NEW YEAR!
Do you make resolutions or do you choose a word for the year? I do both! My word for 2020 is BELIEVE. I'm now ready to take my business to the next level and grow my team even more! I believe in a holistic approach to wellness and doTERRA CPTG Essential Oils are a big part of that lifestyle. More people need to know how empowering this way of life is, which means I'm looking for two special people to help me spread the word! I've also made resolutions for each of the three areas of health:
-PHYSICAL WELLNESS: eating a plant-based, whole foods diet
-EMOTIONAL WELLNESS: The Miracle Morning (see the blog below for more information)
-SPIRITUAL WELLNESS: Finish my novel--writing brings me so much joy; the world needs more stories about love, hope, faith and happy endings!
Remember that TIME is on your side. Don't expect instant results! If it takes a year, so what? You'll be in a better place.
And if you're looking for a chemical-free body wrap, check out the DIY below!
Also, be sure and enter my raffle below by sharing your word or resolution for 2020! And like my
Hope Essential, LLC
Facebook business page for information on how essential oils can help with other health concerns and also get updates on classes, events and giveaways!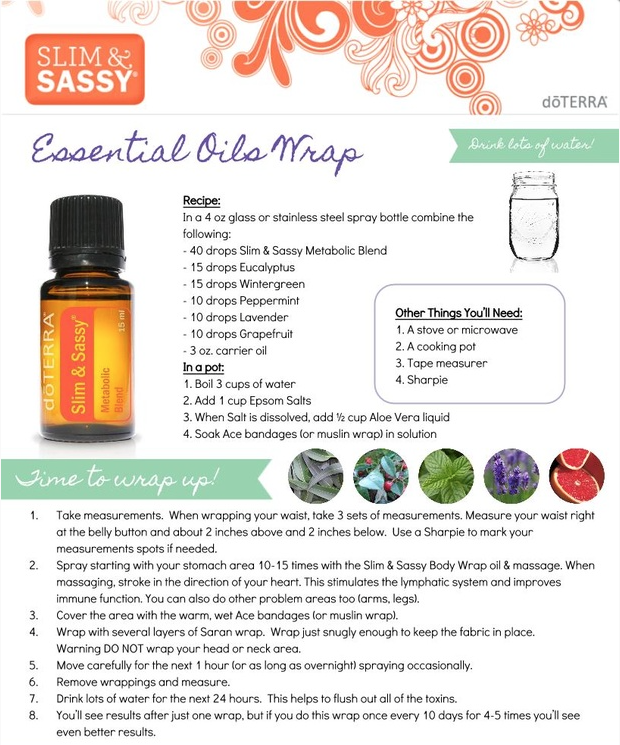 How Do I Get These Oils?
If you do not already have a wholesale account, you can click on the button below or contact me for a wellness consultation. I will help you get the oils you need at the best price!
The Miracle Morning

I am NOT a morning person...yet! But this book makes me want to be. Author Hal Elrod's inspiring journey is compelling on its own. It's pretty clear that if you want to have a more productive day/year, an effective morning routine is huge. This just might be what you've been looking for to get to the next level...
BLOOD SUGAR LEVELS AND ESSENTIAL OILS

Petitgrain Essential Oil is one you might not have heard of, but it's pretty amazing. Often called "male lavender" because it has a similar chemistry of lavender without the floral scent, it's been known to improve over-all health. The good news is that e

ssential oils are natural, so your body knows what to do with them! You can learn more about these oils

here

.
UPCOMING EVENTS FOR HOPE ESSENTIAL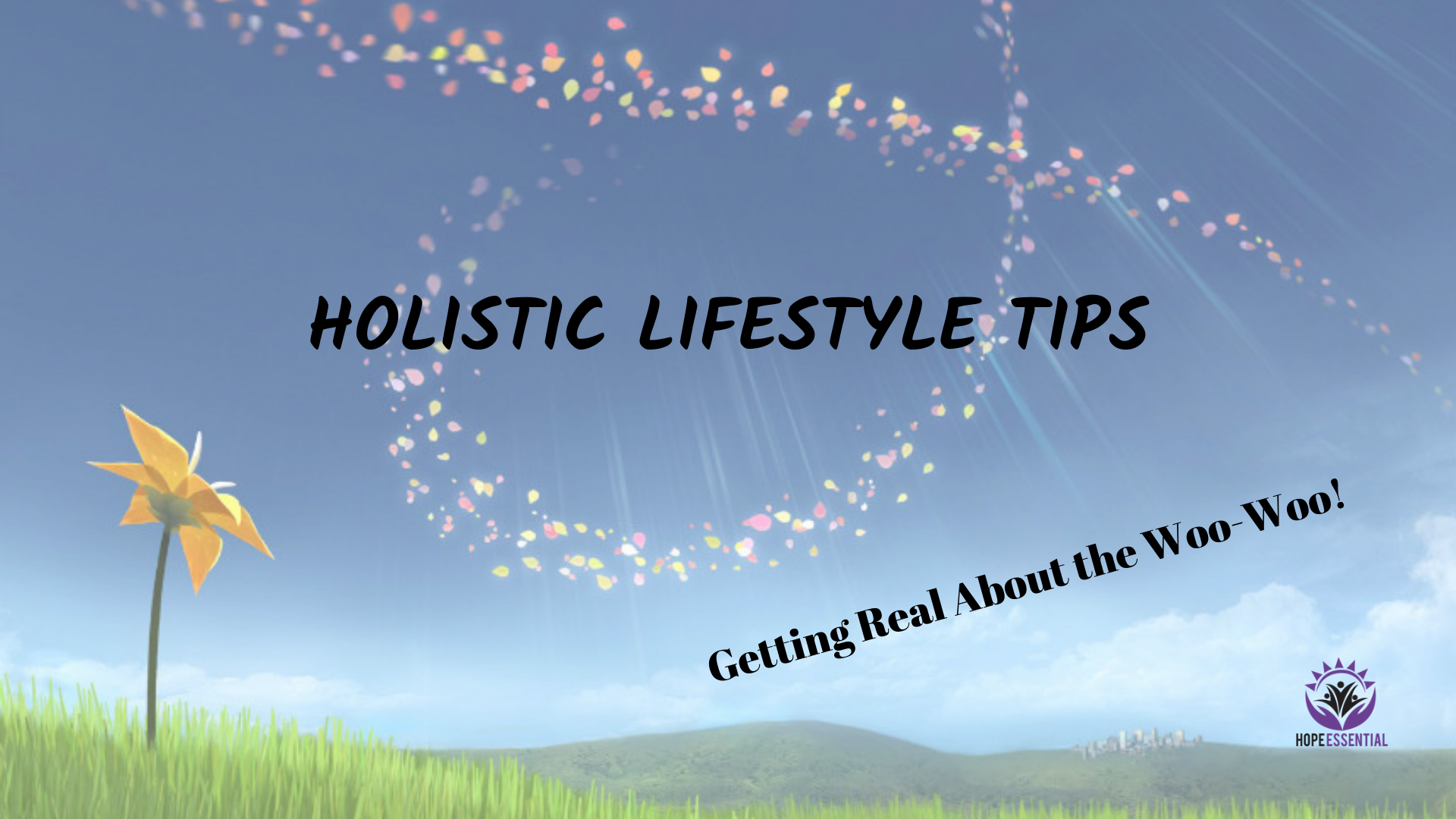 Facebook Live Event!
Holistic Lifestyle Tips--Getting Real About the Woo-Woo!
Every Wednesday 9:00pm-9:10pm
THERE IS HOPE FOR A QUALITY OF LIFE AS YOU AGE, but the odds will be more in your favor, in my humble opinion, if you open your mind to a different, whole body approach instead of treating symptoms. I have embraced a holistic approach to wellness for over 25 years and would love to share what I've learned on my journey. I am 61, genetically pre-disposed to diabetes, and yet I am not on ANY daily prescriptions or OTC. Are you ready for positve change?!
Missed an episode of Holistic Lifestyle Tips?
You can now find the entire series on my website!
Click on the button below. Let me know your favorite to be entered into a raffle for a prize!
FemCity Johnson City Collective Event
Tues., January 21, 11:30-1
Rock's Wood Fired Pizza
3119 Bristol Hwy., Johnson City

ARE YOU A FEMAILE BUSINESS OWNER IN THE TRI-CITIES?
FemCity is a place for women in business to come together in support of each other. And it's happening right here, in our own community. I am honored to lead this mastermind group with a global reach and invite you to be a part of it! Your first visit is FREE with a 30 day free membership!
SAVE 10% on

Slim & Sassy Softgels

all month long. (So helpful to boost your metabolism and ease cravings!*)

FREE Product of the Month:

Hinoki Essential Oil

when you place an LRP order of 125PV before the 15th (this oil supports healthy skin and has a calming, woody, balsamic scent.)

Save 30% on two great kits--

Game Changer and Sweet Dreams

!
NEW CUSTOMER Special Promotion all month long: enroll with a minimum order of 100pv, place a 100pv LRP order in Feb., and you'll receive

100 reward points

, which can be applied to a future order

!!!!
* These statements have not been evaluated by the Food and Drug Administration. This product is not intended to diagnose, treat, cure, or prevent any disease.
Medical/Health Disclaimer—By law, I am required to say: This information is not intended to cure, diagnose, prevent or treat medical conditions, nor is it a substitute for the product user's guide. Please consult with a physician before beginning this or any other new health care program. These statements have not been evaluated by the FDA and are for informational purposes only.
© 2020Hope Essential, LLC