"

WHAT DOES BACK-TO-SCHOOL LOOK LIKE FOR YOU?
Although I do not have school-age children, my heart goes out to the familes who must make a decision they never imagined would be necessary. As for teachers, I can't even imagine the stress you are under as well. Whatever you decide, it's more important than ever before to strengthen your immune system and take care of your emotional health. Essential oils are amazing tools that can empower you on these important health issues and so much more. In a time where so much is out of your control, you can choose to embrace what you CAN manage--becoming healthier and stronger, from the inside out, so that you're able to navigate this and any future crisis.
It can be overwhelming, though, to even know where to start, but I am here for you! I would love to partner with you on your wellness journey. While I would never claim to have all of the answers, I am tenacious about getting those answers, whether it concerns essential oils, holistic modalities or any other natural solution, and will be on the journey with you for as long as it takes (I'm a little stubborn...!) Your first step might be winning a free sample of the oil that helps support your immune system--On Guard!

Be sure and enter my raffle for a free sample of On Guard Protective Blend by sharing your favorite memory about school!

And if you're looking for an easy, healthy snack, check out the recipe below!
Also, like my
Hope Essential, LLC
Facebook business page for information on how essential oils can help with other health concerns and get updates on classes, events and giveaways!
WHAT'S THE PROBLEM WITH BLEACH?
Children are at greater risk from breathing bleach vapors because their lungs are still developing.

Bleach was the cause of 34,000 calls to U.S. poison control centers in 2011; 12,000 of them were for children under the age of 5.

Bleach has a short shelf life, so you should only purchase what you will use within 3 months and solutions should be mixed daily.
Click on the button below
to read the entire article. Just as we have choices about what foods we eat, the quality of air we breathe, etc, we have choices for cleaners that kill germs but do not harm us, especially our children and pets!
(FYI-The science project is separate from the article provided--but the images are so powerful, I included them. In case you can't read the labels, the On Guard sample is the top left, Control sample is bottom left, Clorox is top right, Lysol is bottom right.)
PERSONALITY PLUS, by Florence Littauer

I read this book years ago, and wish I had found it in my teens, when I didn't feel that I belonged in my own family. *This is also the book that sparked the creation of my 4 x 4 Method Workshop that combines the use of essential oils and the 4 temperaments! See the Nurturing Relationships workshop event below!)
BLOOD SUGAR LEVELS AND ESSENTIAL OILS

LOW BLOOD SUGAR SUPPORT

: Cypress, Geranium and Rosemary Essential Oils have been found to help support low blood sugar issues. ALWAYS consult with your doctor before using the oils--the positive effects may require a change in the dose of one or more medications. Essential oils are natural, so your body knows what to do with them! You can learn more about these oils

here

.

Be sure and visit my

website

for more ways to improve your health!
FemCity Johnson City Collective Event
Tues., August 18, 11:30-1
Zoom Meeting!

ARE YOU A FEMAILE BUSINESS OWNER IN THE TRI-CITIES?

FemCity is a place for women in business to come together in support of each other. And it's happening right here, in our own community. I am honored to lead this mastermind group with a global reach and invite you to be a part of it! Your first visit is

FREE

with a

30

day free membership!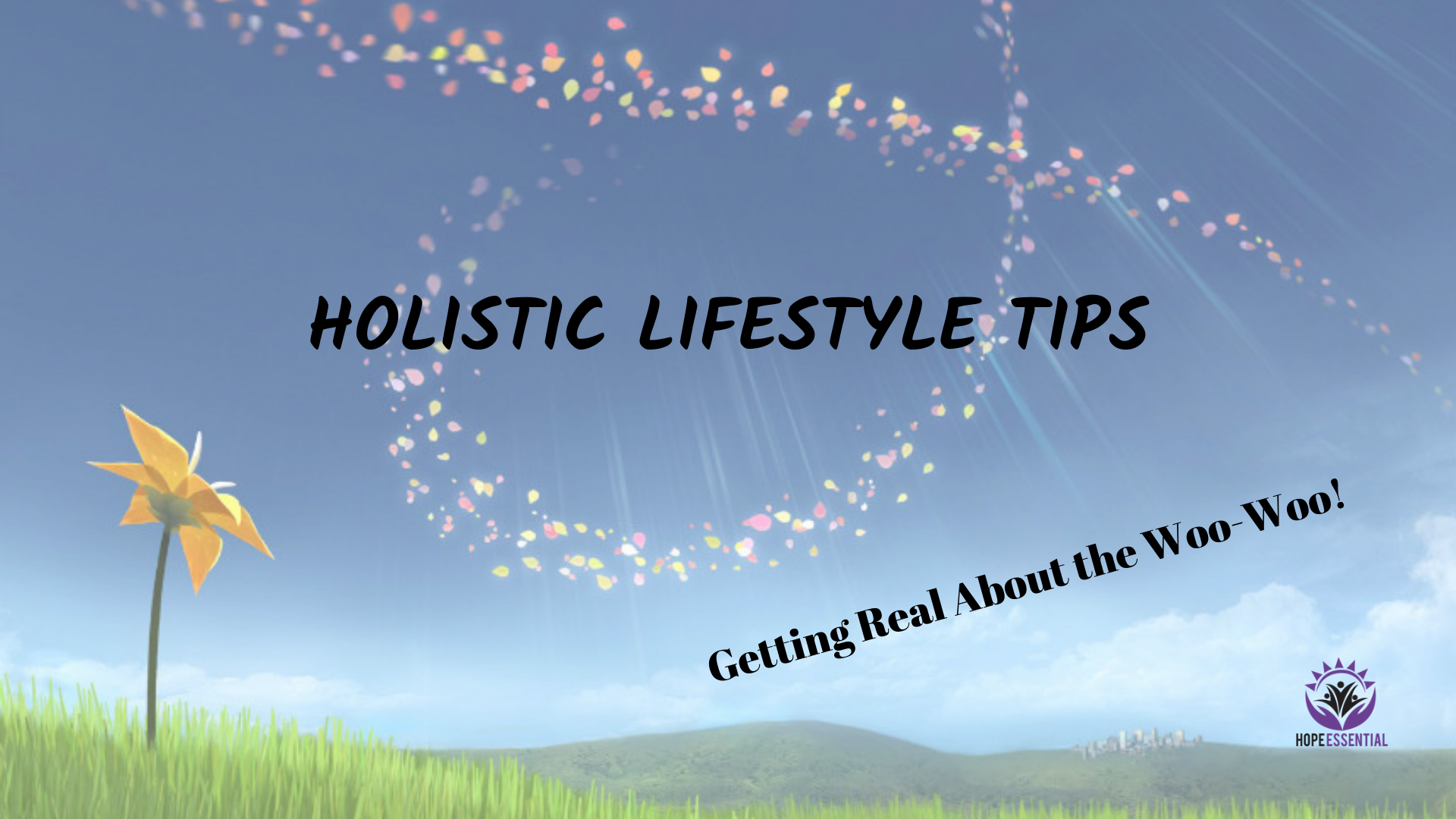 Facebook Live Event!
Holistic Lifestyle Tips--Getting Real About the Woo-Woo!
Every Wednesday 9:00pm-9:10pm
THERE IS HOPE FOR A QUALITY OF LIFE AS YOU AGE, but the odds will be more in your favor, in my humble opinion, if you open your mind to a different, whole body approach instead of treating symptoms. I have embraced a holistic approach to wellness for over 25 years and would love to share what I've learned on my journey.
I am 62, genetically pre-disposed to diabetes, and yet I am not on ANY daily prescriptions or OTC
. Are you ready for positve change?!
SOMETHING NEW! Starting 8/5, I'll be interviewing various holistic practitioners during the Facebook Live!! You won't want to miss this!
BALANCING BLOOD SUGAR, NATURALLY
Thurs., August 6 6:30pm-7:30pm
Zoom workshop

REGISTER BY 7/30 TO RECEIVE FREE ESSENTIAL OIL SAMPLES! Unbalanced blood sugar levels can lead to a multitude of health issues. Medications often come with the price of serious side effects. Discover how essential oils can help!
Once you RSVP, I will contact you for your address and mail you the samples for the class. This is going to be so much fun!

Since it's past the deadline for mailing samples, if you're local, we can make arrangements to connect. Or you can register to come and I'll send the samples afterward. Either way, join us!

NURTURING RELATIONSHIPS--From Self-Awareness to Inspiring Others
Thurs., August 13 6:30pm-8:00pm
Zoom workshop

Community and connection are more important now than ever before. But if we don't understand ourselves, how can we hope to relate in a positive way with those who are wired differently than us?
Join Becky Russell and Maelea Galyon for a discussion of how understanding yourself first, then others, can create the foundation on which you can build 5 important skills. Becky will share information about the 4 temperaments, and how essential oils can support personal growth. Maelea will provide pointers on how you can better understand temperaments different from your own and improve communication, which will strengthen relationships!

Must register by Monday, August 3!
doTERRA BUSINESS MADE EASY
Thurs., August 20, 7pm-8pm
Zoom Workshop

If you are considering adding another stream of income, or maybe you're looking for purpose, or both. If you're open to a natural solutions lifestyle and you LOVE helping people, consider attending this online class to see if doTERRA might be a good fit for you. You do NOT have to be an existing wholesale customer to attend. NO pressure to make a decision about the products or business, just education so that you can make an informed decision. My team has created an amazing community of "oilers" and if you think this might be your tribe, check us out!
SAVE 15% on Thinker, InTune and Motivate Touch: focus and motivation--just what we need right now with school just around the corner!
FREE Product of the Month:

Caraway

Essential Oi

l: used most commonly internally for digestive support and weight management.*
Medical/Health Disclaimer—By law, I am required to say: This information is not intended to cure, diagnose, prevent or treat medical conditions, nor is it a substitute for the product user's guide. Please consult with a physician before beginning this or any other new health care program. These statements have not been evaluated by the FDA and are for informational purposes only.
© 2020 Hope Essential, LLC