I have been living a holistic lifestyle for over 25 years and it has served me well. Holistic means treating the entire being--mind, body and soul--from the inside out. I believe this is the answer to wellness, instead of just treating symptoms with medications that can have horrible side-effects. The holistic approach to wellness isn't just for a certain type of person, but everyone. Many people only consider thinking outside the box when they're out of traditional options, but my hope is that the focus will eventually be on a preventative and holistic approach to wellness.
I created this video series as a way to share what I've learned on my journey, and to remind you that you do have choices. Choose You. Choose Natural. Choose Now!
In my quest for better health as I age, I've discovered many natural solutions that support my body toward wellness. It's a fact that the fewer medications you take, the more hope you have of a quality of life as you age. If you're open to a more holistic approach, contact me for a FREE wellness consult and we can discuss which doTERRA Essential Oils and other modalities may help!
For more info on the oils or to purchase, click
here.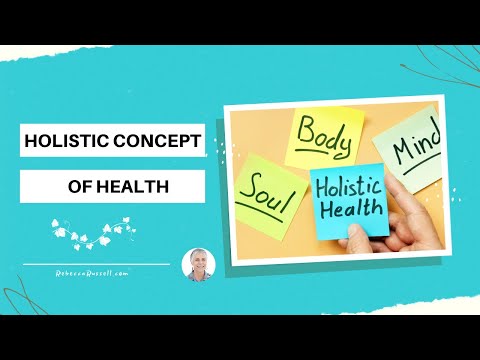 #1--What Does Holistic Mean?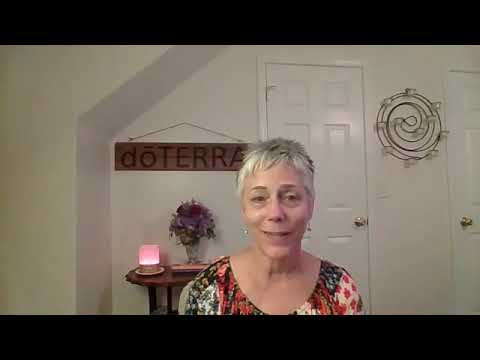 #2--Do You Have A Healthy Spine?
---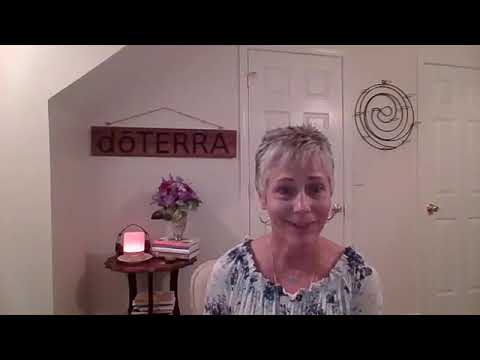 #3--The Power of Quality Supplements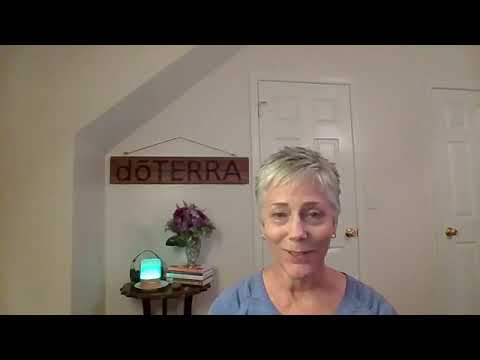 #4--Got Hayfever?
---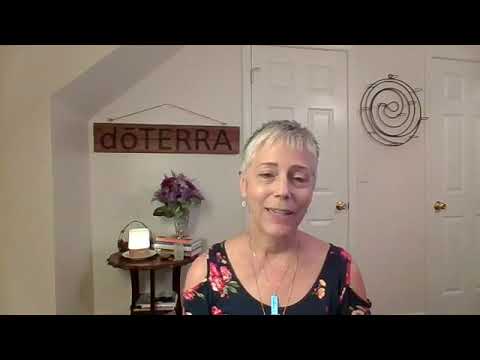 #5--Got Worries?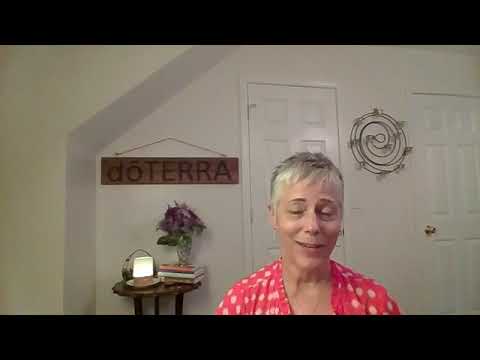 #6--Got Sleep?
---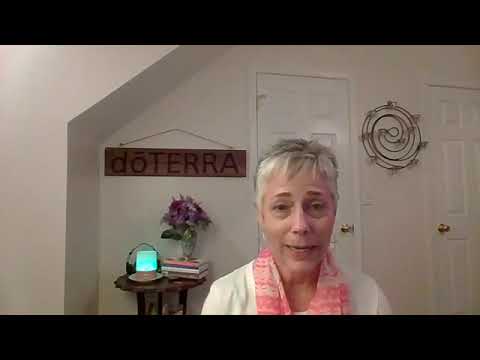 #7--Got Pain?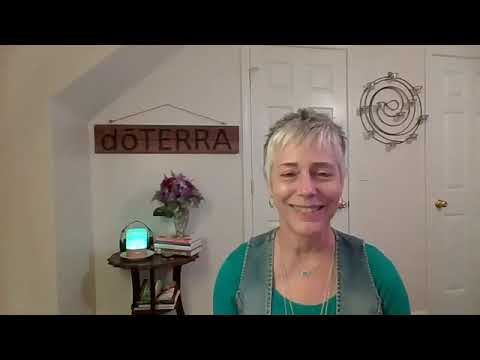 #8--Be The Best You
---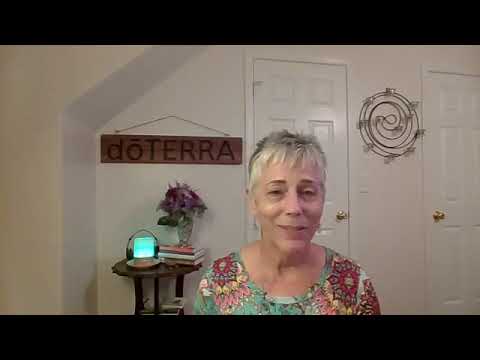 #9--Know Your Numbers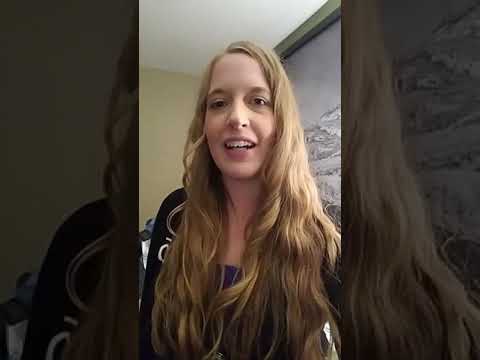 #10--Find Your Tribe
---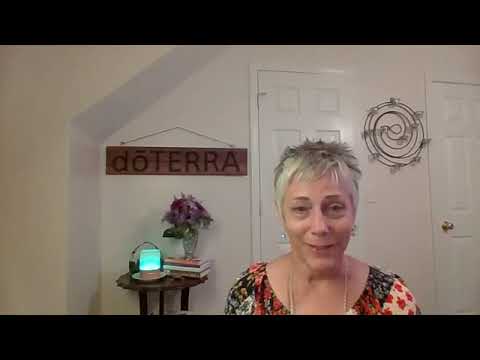 #11--Nature Rocks!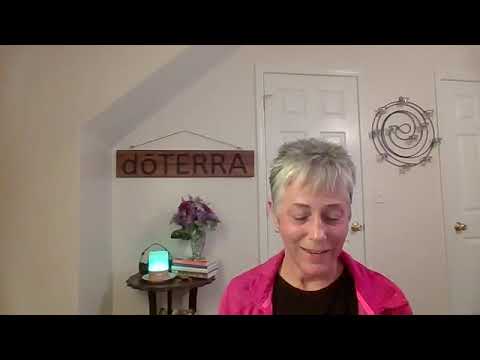 #12--Ditch the Chemicals with Essential Oils
---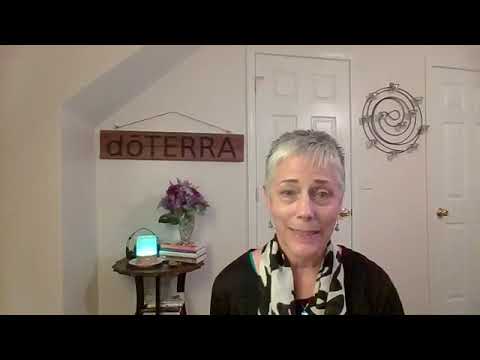 #13--Be Strong, Ask for Help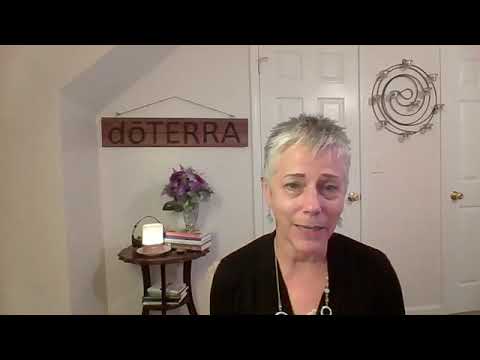 #14--Grab Your Yoga Mat!
---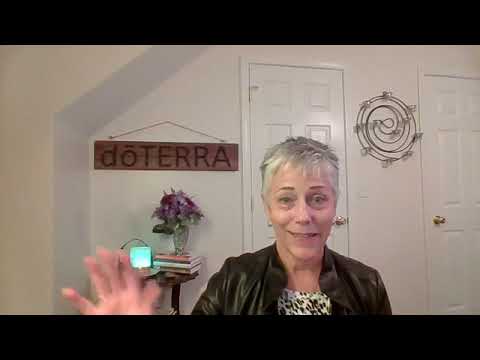 #15--Self-care Is Not Selfish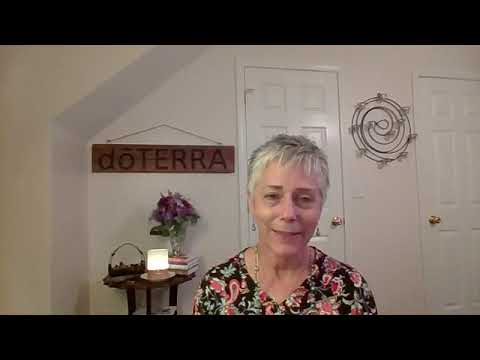 #16--Forgiveness
---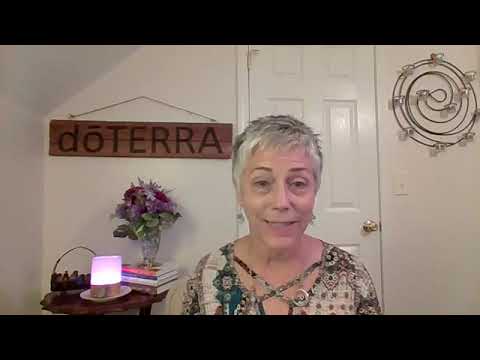 #17--Autophagy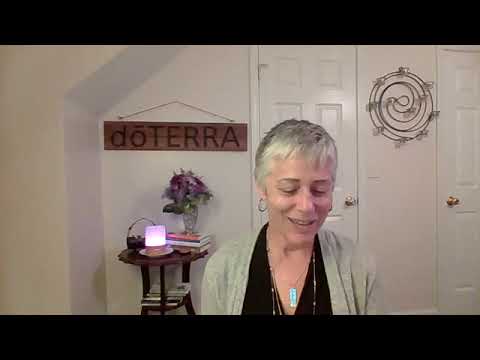 #18--The Four Temperaments
---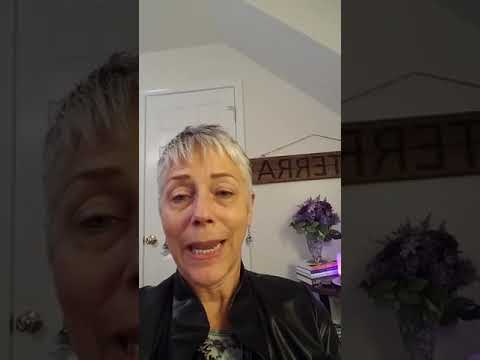 #19--Massage Therapy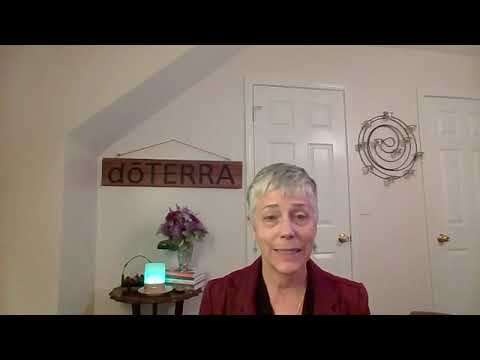 #20--Emotional Aromatherapy
---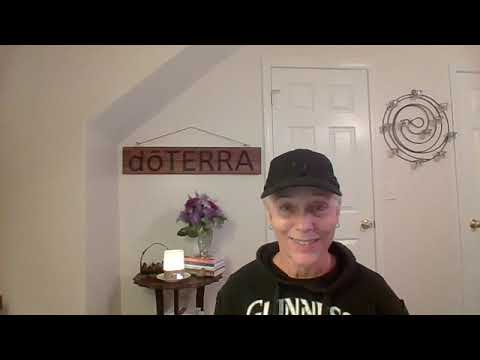 #21--Got Knee Pain?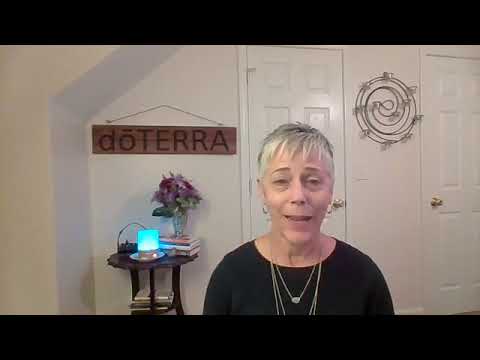 #22--You, Only Better
---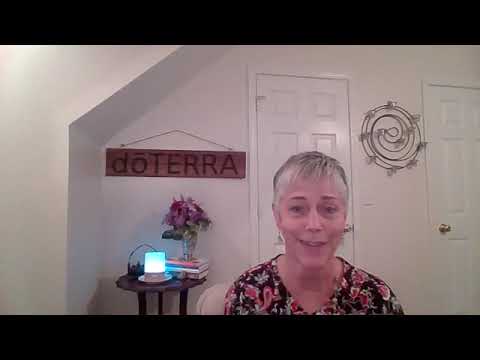 #23--Got Purpose?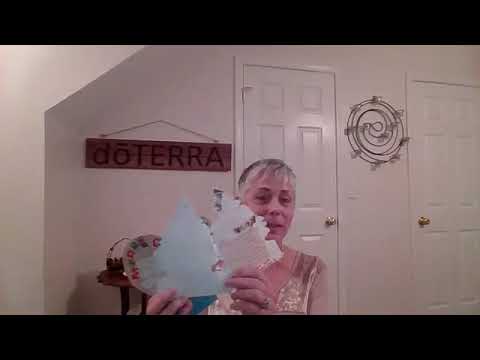 #24--Got Traditions
---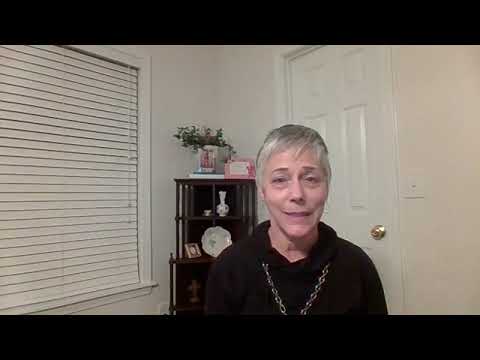 #25--Recycle Much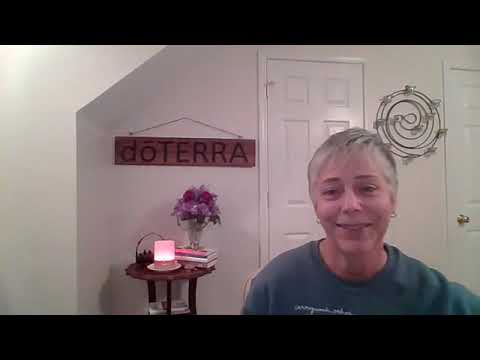 #26--New Year, New You?
---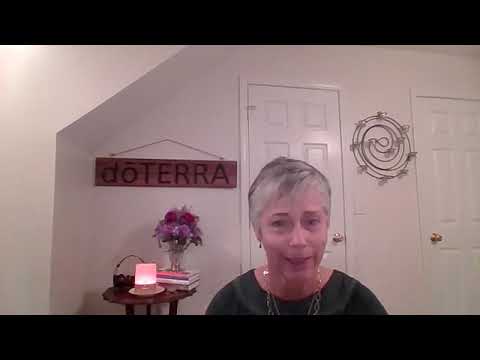 #27--Move It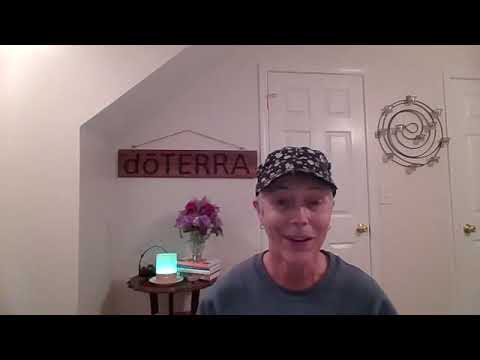 #28--TLC for Your Brain
---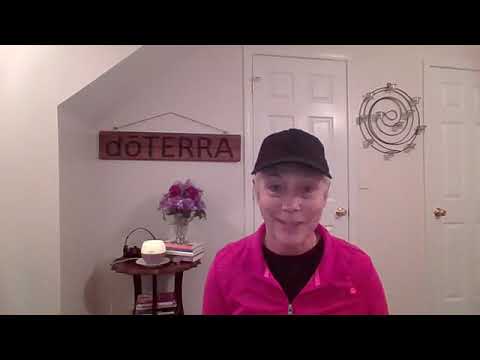 #29--Got Clutter?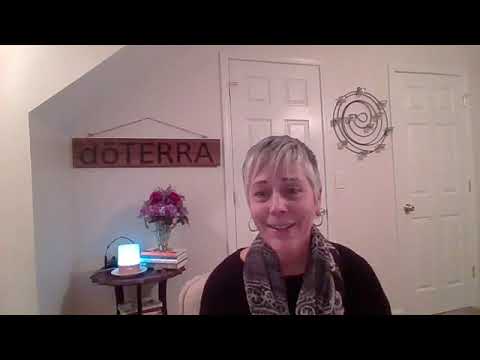 #30--Are You Hooked?
---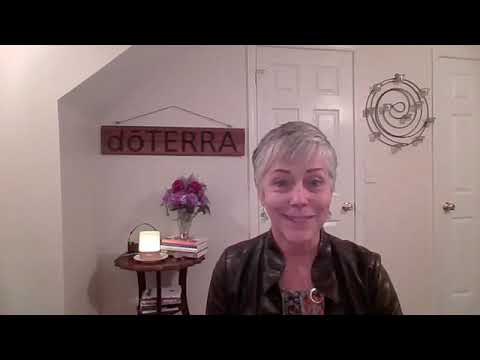 #31--Choose Love, Not Fear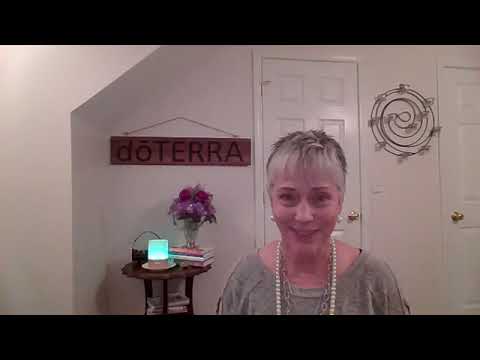 #32--Healing Energy
---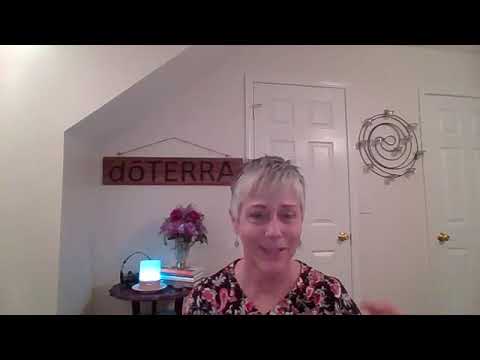 #33--Be Smart About Brain Health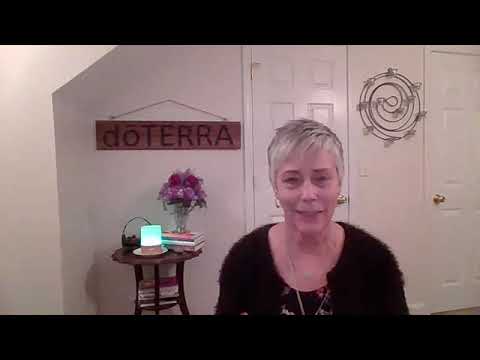 #34--Are You Zen?
---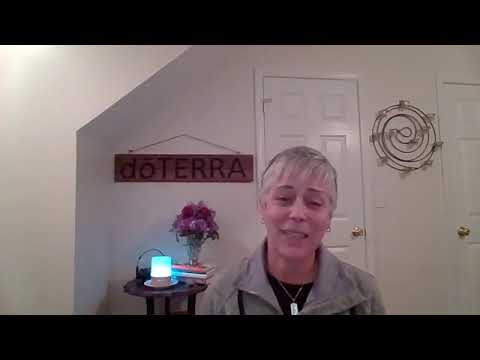 #35--Girl, You've Got This!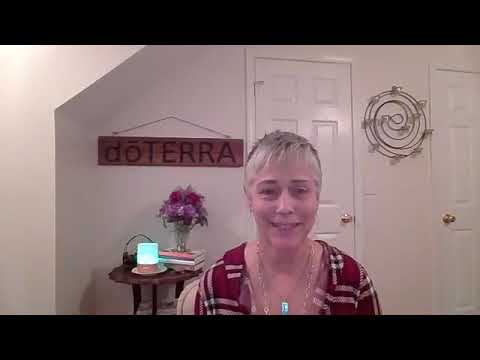 #36--Get Happy!
---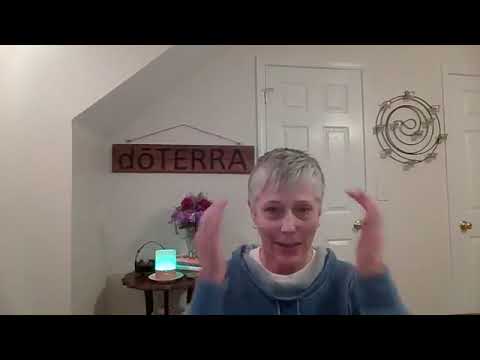 #37--EFT and EMDR Explore Your Options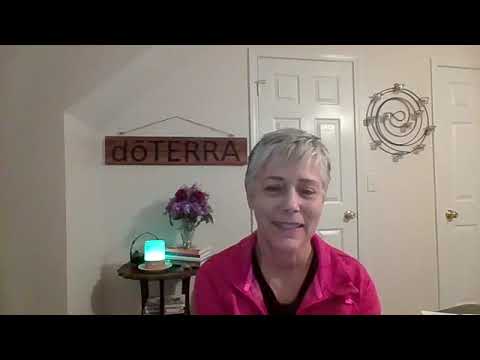 #38--Get Rid of That Cough
---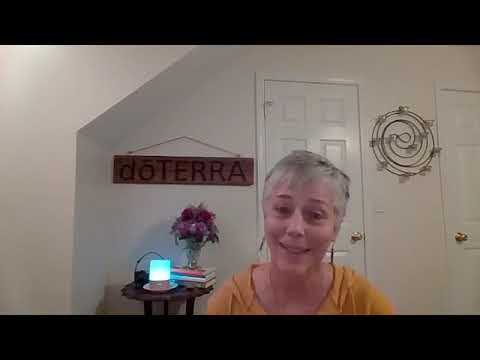 #39--What's Your Love Language?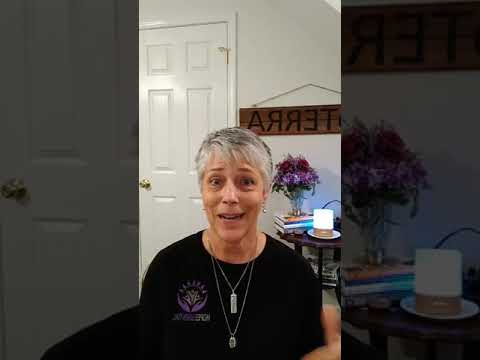 #40--Morning Miracles
---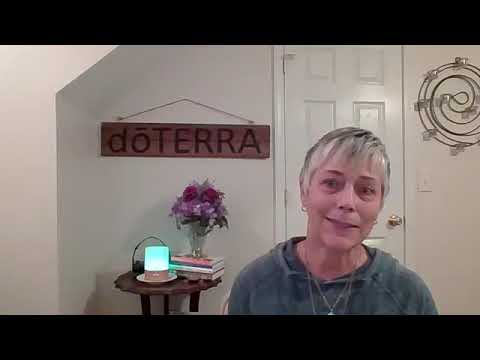 #41--Got Boundaries?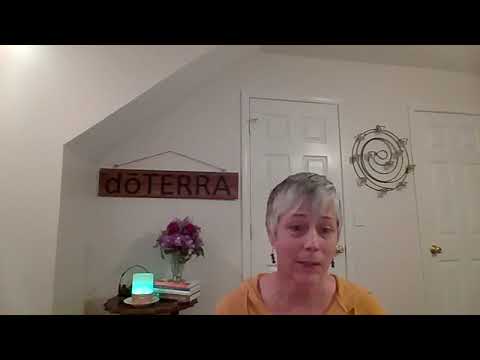 #42--Pain, Pain, Go Away!
---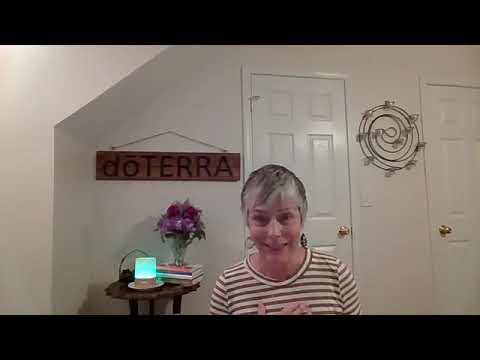 #43--Perfectionism Hurts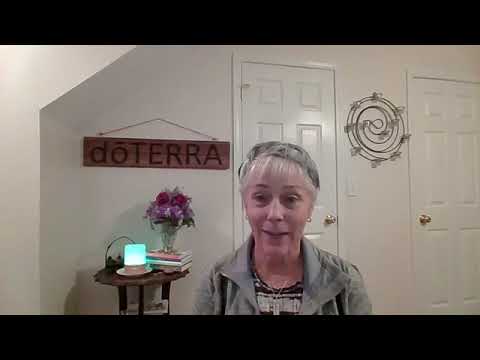 #44--Joy Bombs!
---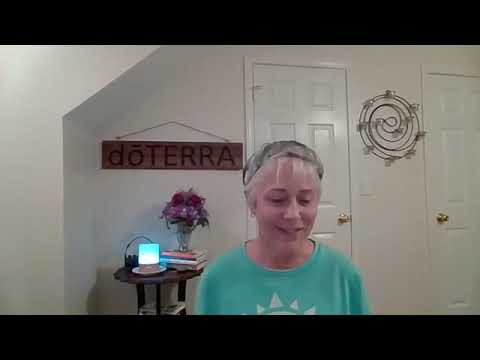 #45--Bring On the Woo Woo!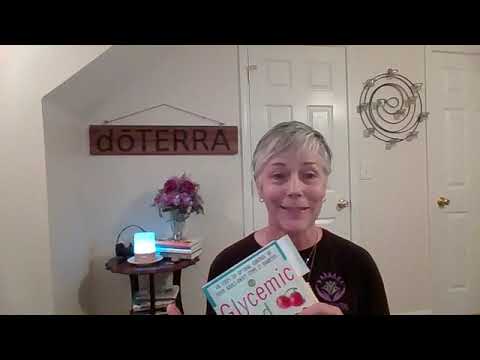 #46--Got Blood Sugar Spikes
---
#47--Ditch the Toxic Chemicals!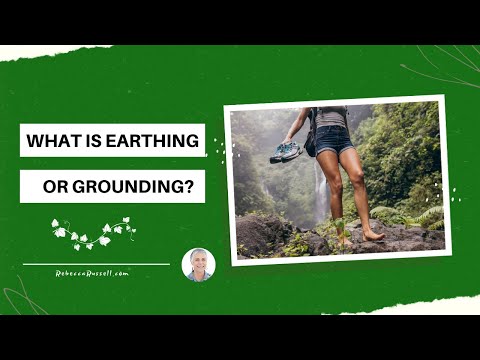 #48--Barefoot Believer!
---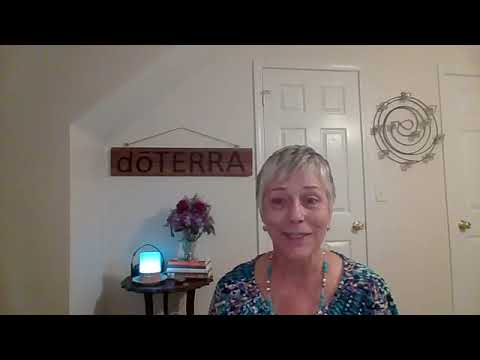 #49--No Money, More Worry!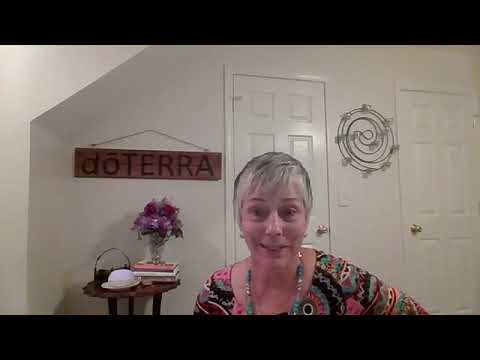 #50--Get Happy--Get a Hobby!
---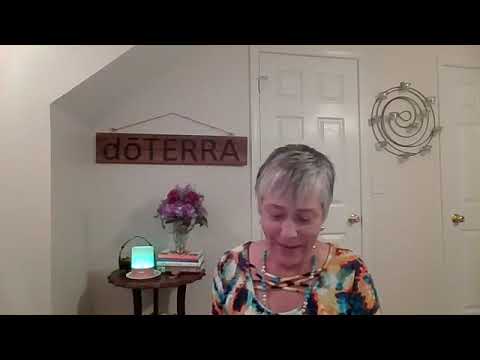 #51--Unplug & Unwind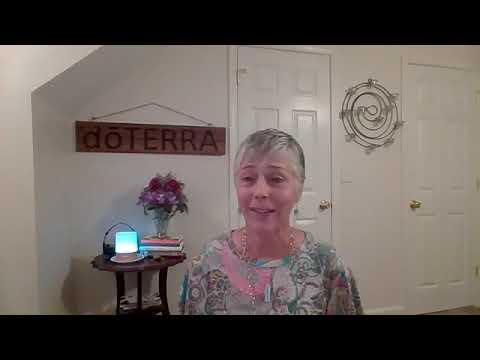 #52--Live Your Dash!
---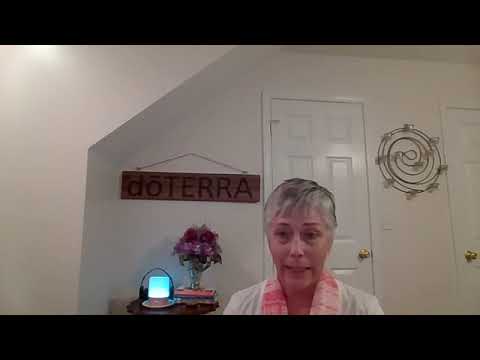 #53--Personal Development Month--Give Yourself An Edge!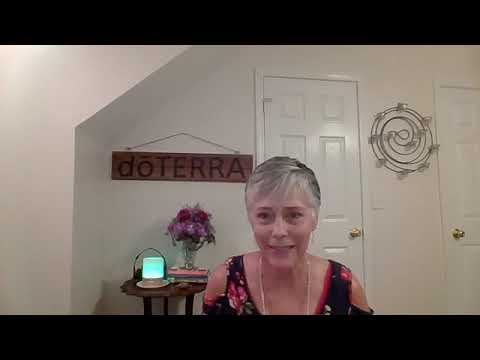 #54--Personal Development Month--Do You Know Your Strengths?
---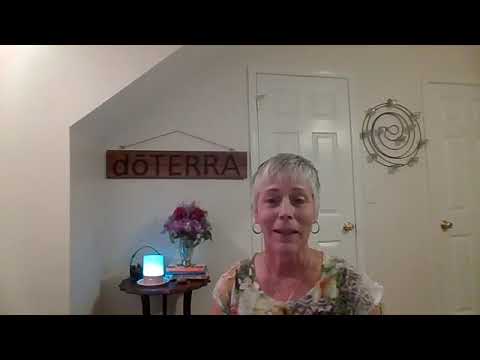 #55--Personal Development Month--Waiting with Purpose!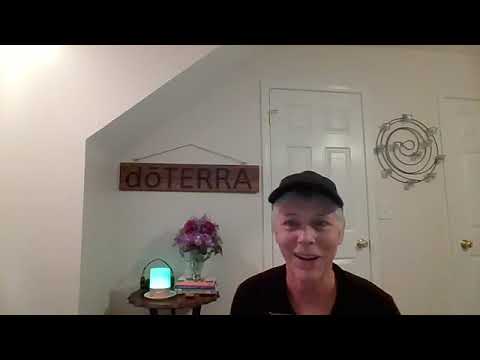 #56--Personal Development Month--Know Thyself!
---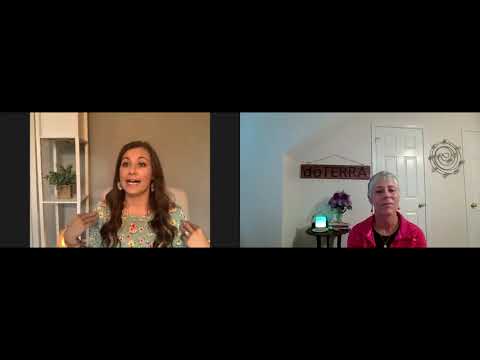 #57--Savanna McDavid, co-owner of the Salt Oasis Kingsport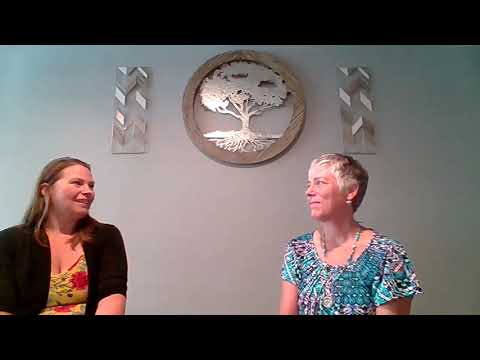 #58--Amanda Leuthardt with Tri-Cities Acupuncture & Wellness
---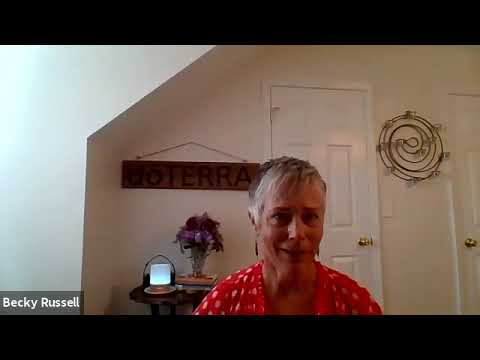 #59--Andrea Edwards, Legendary Massage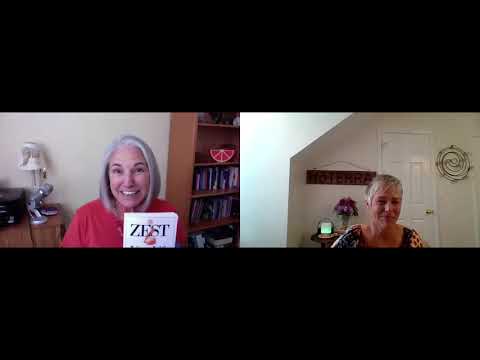 #60--Linda Babulic, Zesty Executive Lifecoach
---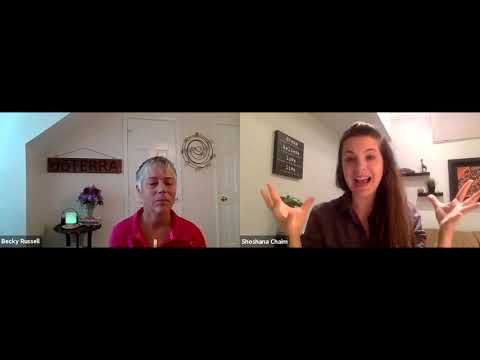 #61--Shoshana Chaim, Wellness Expert/Podcaster/Speaker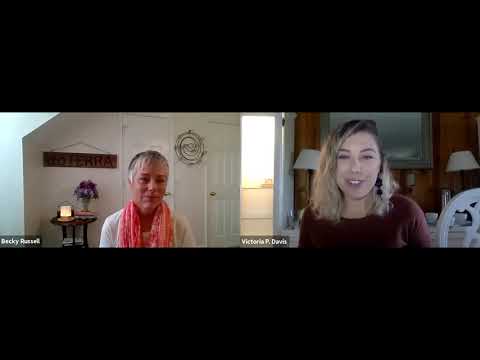 #62--Victoria Davis, Health & Wellness Consultant, Program Developer
---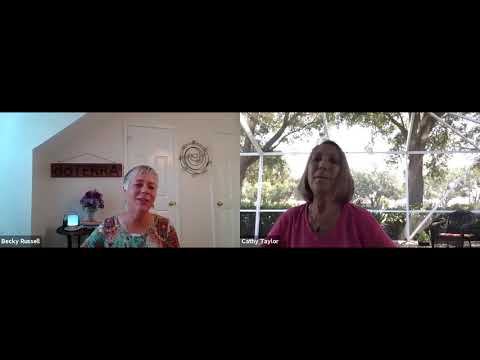 #63-- Cathy Taylor, Yoga Instructor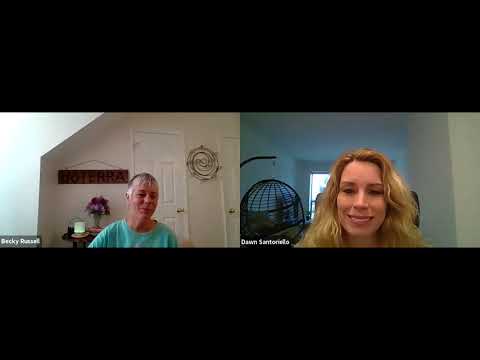 #64--Dawn Santoriello, Spiritually Centered CFP
---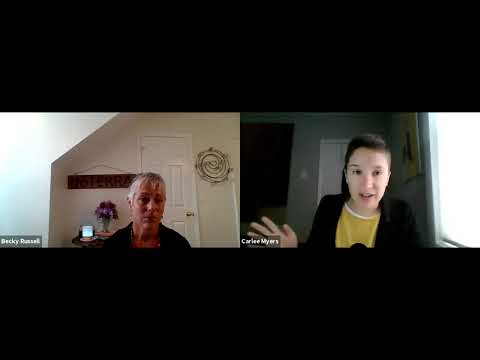 #65--Carlee Myers, founder of Stress Less Company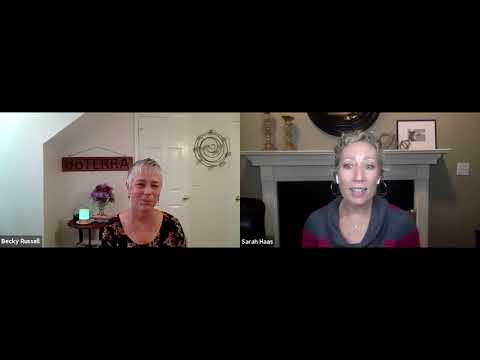 #66--Sarah Haas, Health Coach
---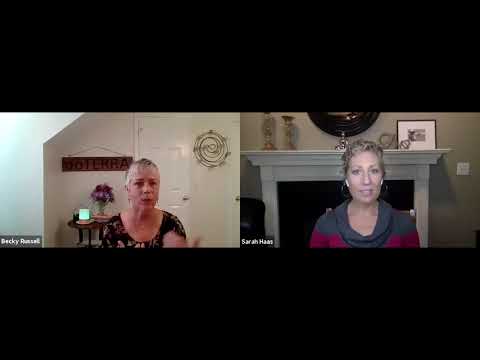 #67--Sarah Haas, Diabetes Expert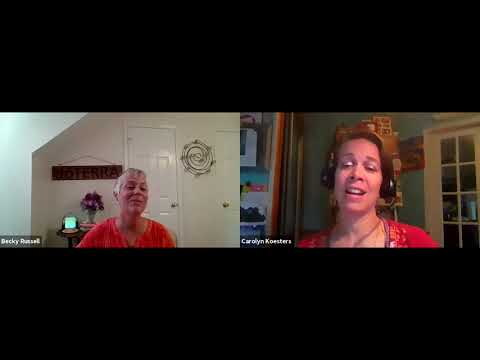 #68--Carolyn Koesters, Journaling Coach
---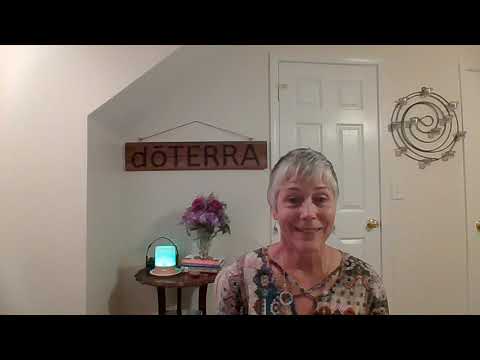 #69--Interview...YOU!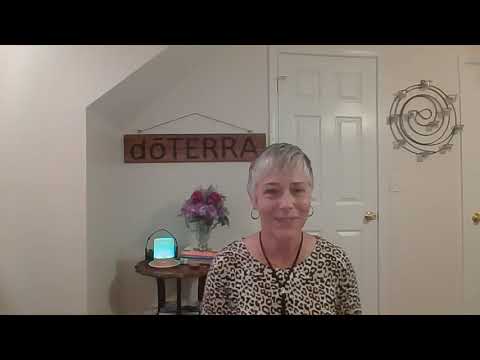 #70--Interview with...Becky!
---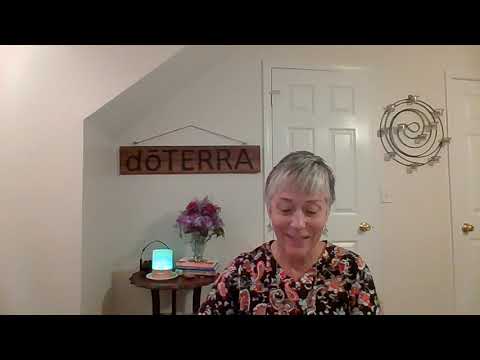 #71--Strong Immune System, Germ Theory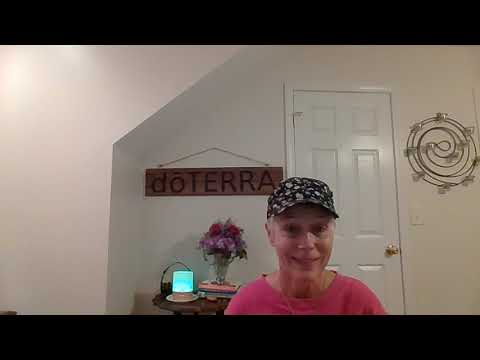 #72--Strong Immune System--Start With Your Gut, part 1
---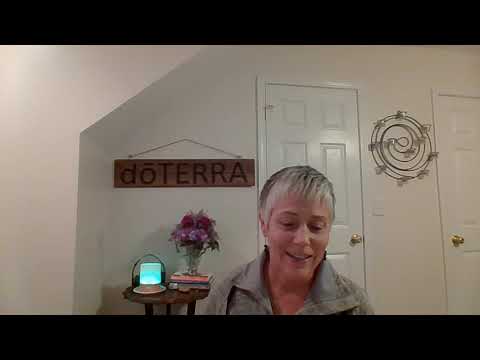 #73--Strong Immune System--Gut Health, part 2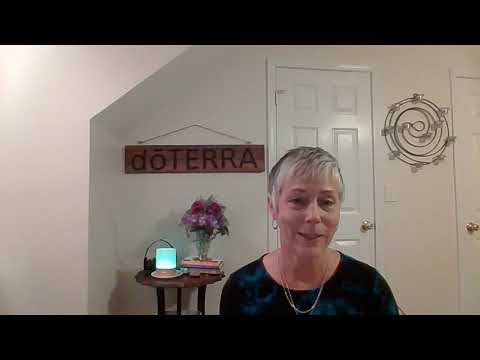 #74--Strong Immune System--Gut Health, part 3
---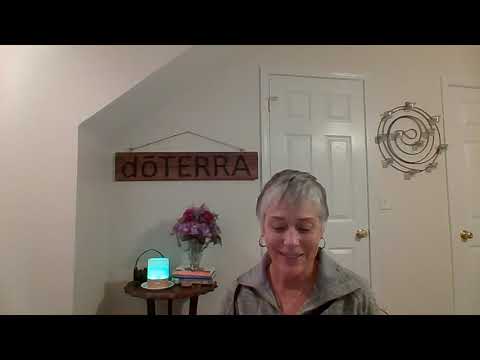 #75--Strong Immune System--It's All About the H2O!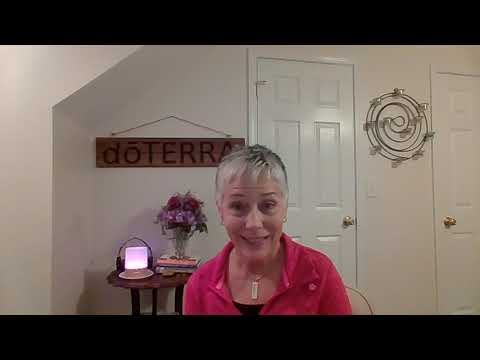 #76--Strong Immune System--Sleep Matters!
---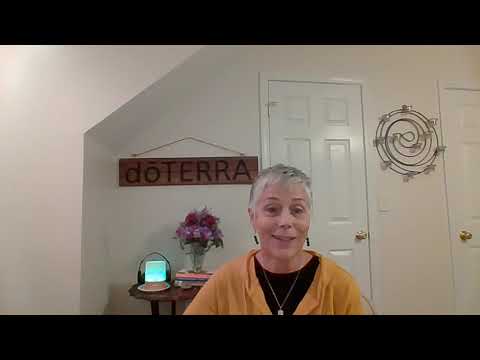 #77--Strong Immune System--Stress Matters!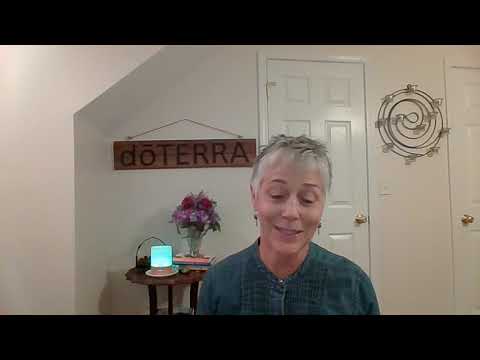 #78--Strong Immune System--Exercise To Pump Up Your Immune System!
---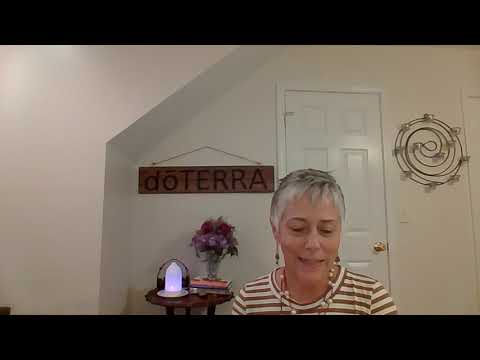 #79--Zoned Out On Zoom!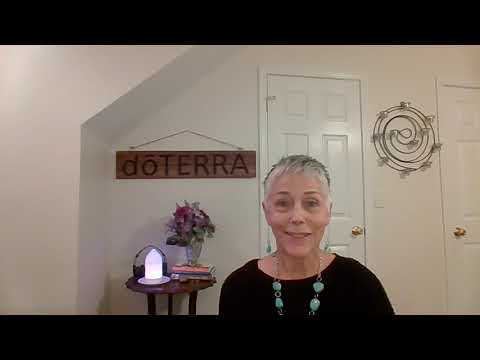 #80--Need Wired?
---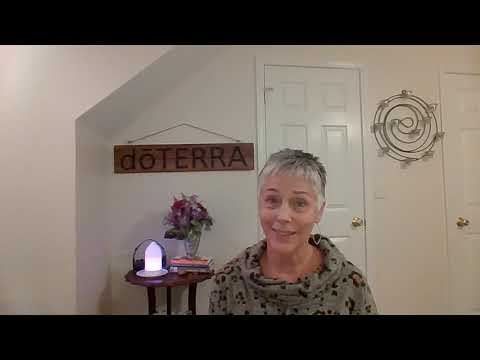 #81--Feeling SAD?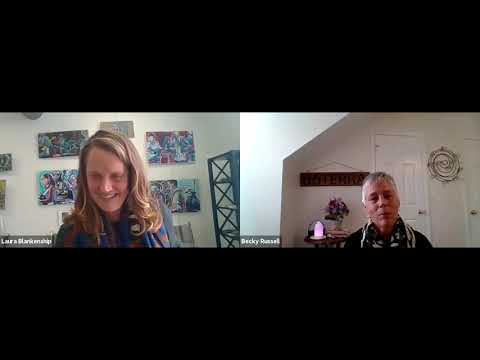 #82--Laura Blankenship, Artist & Creative Guide, LaMB Art, part 1
---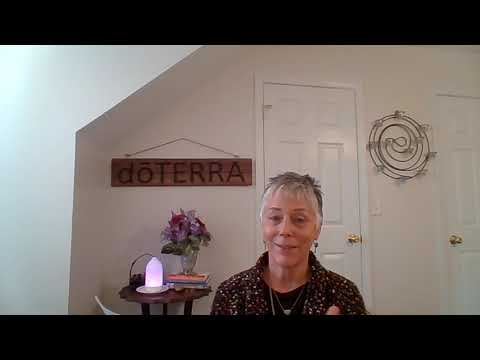 #83--Raw Vegan: Could you? Should you?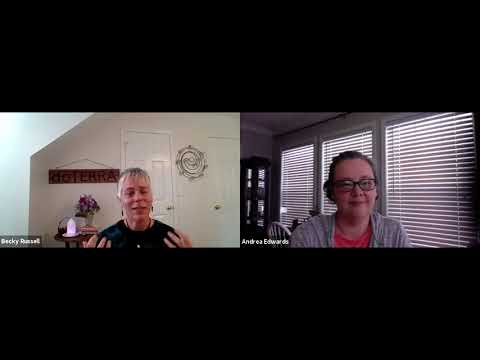 #84--Andrea Edwards, owner of Legendary Massage--Salt Booth Therapy
---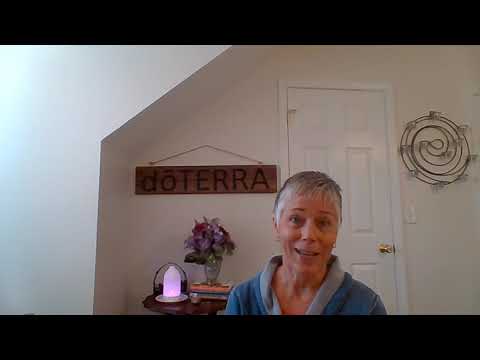 #85--Essential Oil Hacks!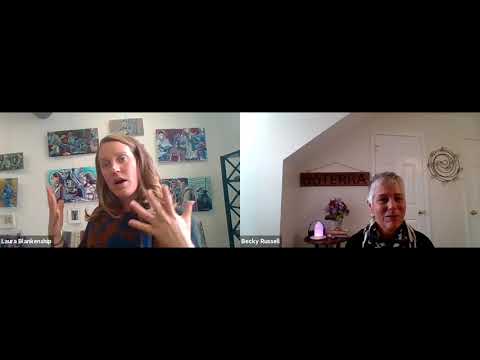 #86--Laura Blankenship, Artist & Creative Guide, LaMB Art, part 2
---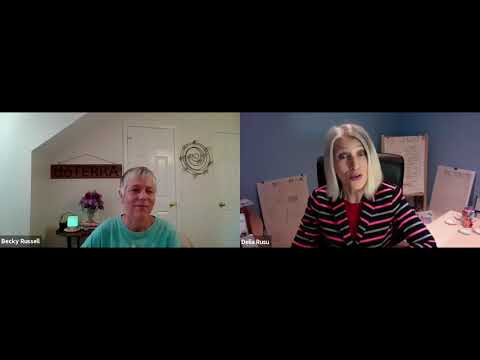 #87--Delia Rusu, Lifecoach for Teenagers & Children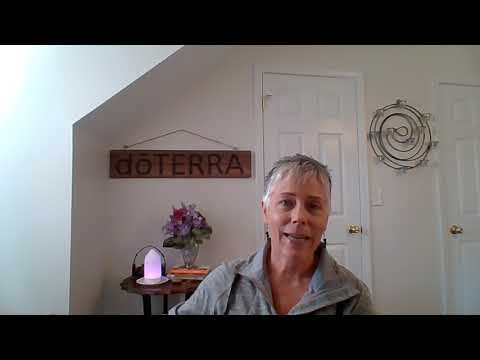 #88--Essential Oil Hacks, part 2
---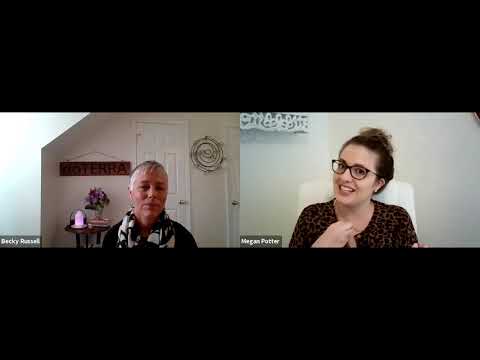 #89--Megan Potter, Relationship Coach & Wedding Officiant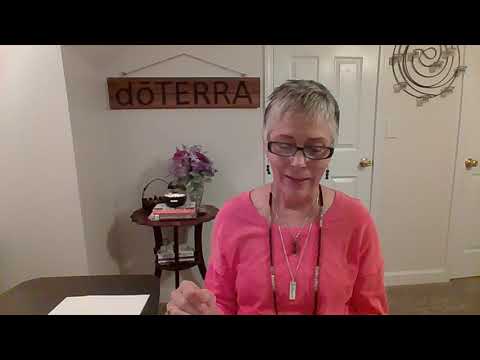 #90--Judge Much?
---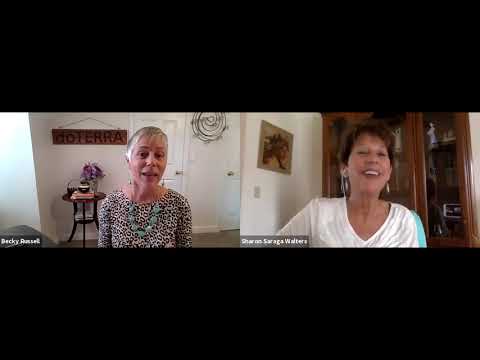 #91--Sharon Sarage Walters, Gratitude Coach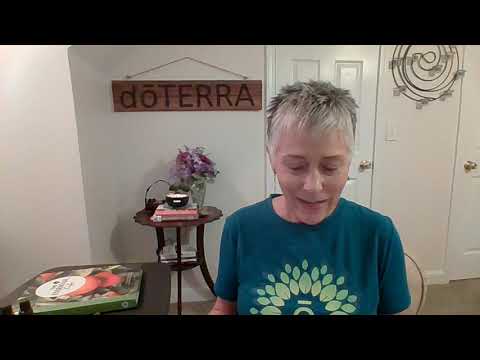 #92-- Cooking Pizazz with Essential Oils!
---