The first and easiest step to ensuring you have a quality of life as you age is to limit the amount of toxins you put on and in your body. I am NOT an avid DIY person, so it MUST BE easy! Try it--I think you'll be pleasantly surprised. And essential oils cost pennies per drop, so you're saving money, too!
In my quest for better health as I age, I've discovered many natural solutions that support my body toward wellness. It's a fact that the fewer medications you take, the more hope you have of a quality of life as you age. If you're open to a more holistic approach, contact me for a FREE wellness consult and we can discuss which doTERRA Essential Oils and other modalities may help!
For more info on the oils or to purchase, click
here.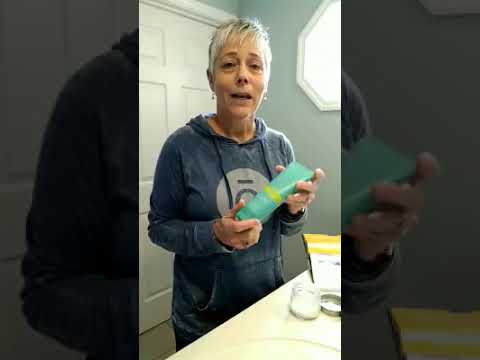 Lotion For Nerve Support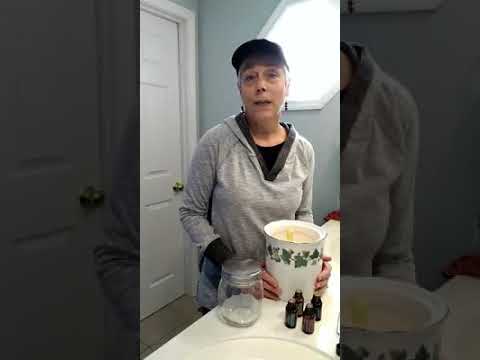 Epsom Salt with Essential Oils
---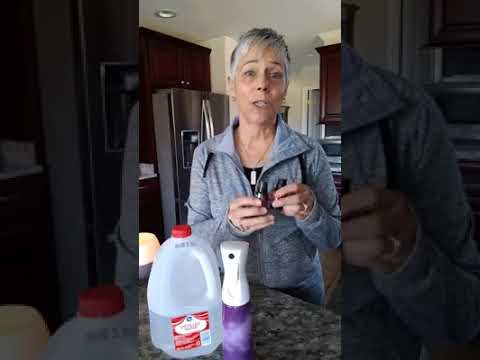 Air Freshener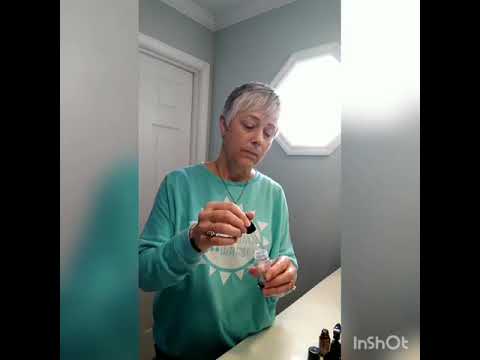 Mega Roller Bottle!
---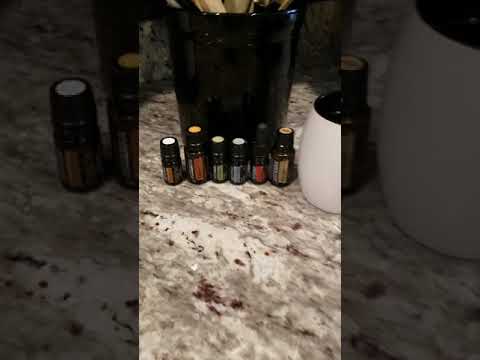 Y Chai Tea with Essential Oils
---